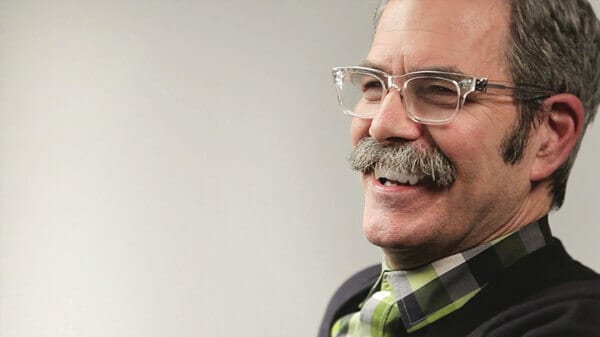 Paul Tripp is a pastor, author and conference speaker passionate about living out the Gospel and maintaining a sense of awe. Pastor Tripp spends most of his time teaching and counseling pastors and ministry leaders. He shared with us some profound secrets of how 'awe' changes everything.
Big Questions:
How do we make the leap from head belief to heart truth so we can live with a sense of awe and wonder?
How does a spirit of complaint harm our growth?
How do you maintain your awe even on hard days?
Will you speak into living a life of awe and battling a sense of discouragement as a pastor?
Talk about how awe changes the dynamics in a marriage and in a family.
Quotes from Paul Tripp:
"How does the message of the Gospel of Grace alter everything I think about myself, everything I think about my relationships, every dimension, duty, area of my life?"

"God intentionally created you for the capacity for awe."

"But my experience is that I need reorientation everyday because I do face that distraction. My awe does get captured by the creation. I need to reorient myself every day."

"No one's more influential in your life than you are because no one talks to you more than you do."

"What are the things that you say to you? And how much of those things that you say to yourself recognize God's presence, recognize His grace, recognize His awesome glory and power? Or do you talk to yourself like an awe amnesiac?"

"Ministry is a miserable place to look for identity."

"And so I often think that what's happening is the combination between losing my vertical awe of God and my now looking horizontally for what I will only ever find vertically makes ministry burdensome, and hurtful, and painful, and a grind that at some point I just want to get out of."
Mentioned in the Show
More from Paul Tripp on ChurchLeaders
Around the Web: