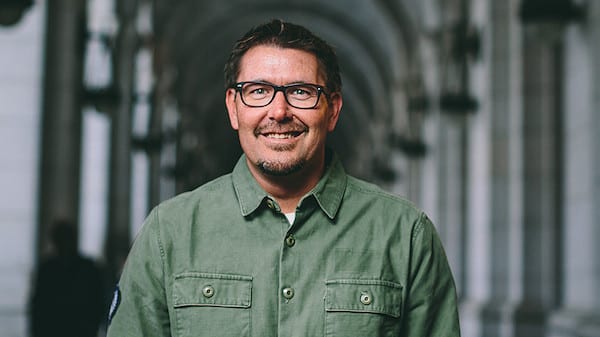 Subscribe to the ChurchLeaders Podcast
Mark Batterson serves as lead pastor of National Community Church in Washington, DC. NCC is focused on reaching emerging generations and meets in theaters throughout the DC metro area. NCC also owns and operates the largest coffeehouse on Capitol Hill. Mark holds a Doctor of Ministry degree from Regent University and is the New York Times bestselling author of 11 books, including The Circle Maker and his newest release, Chase the Lion. Mark is married to Lora and they live on Capitol Hill with their three children: Parker, Summer, and Josiah.
Key Questions:
What are some of the things that hold leaders back from chasing big dreams?
How do we overcome our fears of failing when we pursue a dream?
A lot of leaders are so busy with the work of ministry. How can they create space to dream?
How do you discern between a dream from God and a distraction?
Key Quotes:
"Potential is God's gift to us; what we do with it is our gift back to God."
"In some ways to church is fixated on sins of commission—don't do this, don't do that, and you're ok. But the problem with that is you can do nothing wrong and still do nothing right."
"I think God's called us to play offense."
"You can't go to church because you are the church."
"Mis-managed success is the leading cause of failure, and well-managed failure is the leading cause of success. So don't be afraid of failure."
"As the Spirit of God begins to work in our lives, we dream dreams."
"Dreams are the mechanism whereby God grows us spiritually. A God-sized dream is what keeps you on your knees."
"If your sermons aren't interesting, it's probably because your life isn't interesting…You need to be modeling what it means to live a spirit-led life and what it means to dream God-sized dreams."
"There are ways of doing church that no one's thought of yet."
Mentioned in the Show:
Chase the Lion Mark Batterson
The Anointing R.T. Kendall