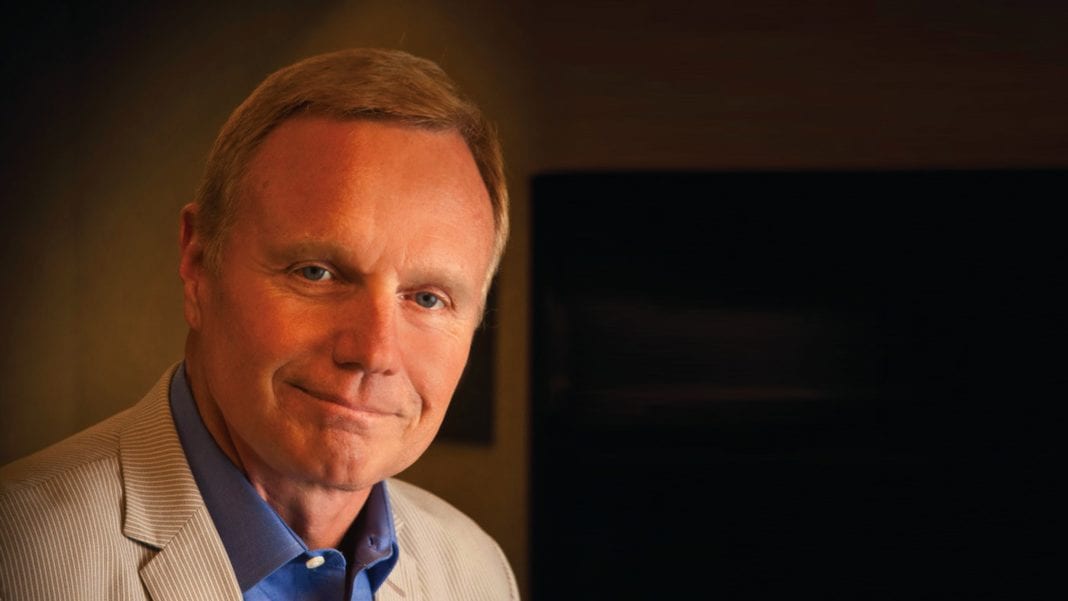 Subscribe to the ChurchLeaders Podcast
Steve Arterburn is the founder and chairman of New Life Ministries and host of the #1 nationally syndicated Christian counseling talk show New Life Live! heard and watched by over 2 million people each week. Steve is the founder of the Women of Faith conferences attended by over 5 million people. He also serves as a teaching pastor in Indianapolis, Indiana. He is the author or co-author of several books, including the best-selling Every Man's Battle Series. Steve's newest book is called Take Your Life Back.
Key Questions:
Do you think pastors today face an increasing risk of burning out?
What are some steps pastors can take if they feel they are operating out of a false self?
If a pastor feels the need to go to a counselor confidentially, how might he or she find one?
What do you say to the pastor who feels he or she just needs to pray more to overcome an issue?
What does true rest look like?
Key Quotes:
"I think more than anything we live in an era where temptation is rampant. You know, there's just so many ways to divert yourself from what God wants you to do."
"Literally the research shows you've got more men looking at pornography during the week than they're looking at their Bible. And if a pastor hasn't dealt with that issue in his own life, then of course he's not going to be leading the men out of that problem, either."
"There's your number one source of burn out: Is when you're living such a fake life in front of the people you serve that you can't even receive love, affection, and appreciation."
"I think the answer, in part, [to the problem of burn out] is we've got to clean up our act."
"What does it profit someone to gain the whole world—and especially in ministry—if in reality your soul is just rotting away?"
"There are a lot of people that Jesus is their savior, but their ego or their agenda is still the highest source of power and control in their life. And until they do something about that, life's probably not going to get much better."
"The Bible says it isn't enough just to pray. You have to confess to another person. You have to open up your life—humbly open up your life—to another person."
"If you stay with this attitude of 'I must never ever tell anybody who I am and what I'm going through,' then you're going to have a superficial ministry and you're never going to…be able to reach people the way they want to be reached today and need to be reached."
"If you're burned out, maybe you're trying too hard to be something that you're not called to be."
"You can't really find fulfillment in what you do if you're leading a reactive life."
"Before you try to rest, why don't you try to restructure?"
Mentioned in the Show:
1-800-NEW-LIFE (help for pastors seeking to find a confidential counselor)
Take Your Life Back by Stephen Arterburn and David Stoop