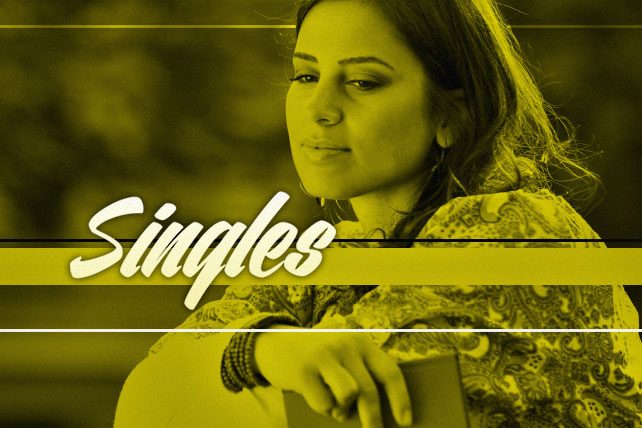 In each of our churches, we have ministries and activities that cater to a specific group within the congregation. It makes sense to provide these places—a place for infants and toddlers, for fifth graders, and post-grads.
We can all agree those places should be different.
We strive to be a great home for people in different stages of life, but I think we're doing one of these groups a disservice.
I'm talking about singles ministries.
Some of us have one; some of us don't. But while many churches are using their singles ministries to equip and minister to that particular group of people—and are doing an excellent job—too often churches with singles ministries miss the mark completely.
Think about your church for a moment. What resources, groups and messages do you have for the single members of your congregation?
I've spent time recently with some single friends of mine, and many of them have expressed dissatisfaction with the way churches treat single people. Here are a few of the most common mistakes we make as churches:
1. We act like there's something wrong with them.
One of the friends I was talking to mentioned a sermon where her pastor invited all the single people up front and asked the whole congregation to pray for them to find a "mate." This approach, while well-meaning, falls far short of helpful.
It gives the message that there's something wrong with you if you're single.
Being single is tough, especially when surrounded by couples and families. The last thing single churchgoers need is their pastor further reinforcing the thought they're already entertaining: "Is there something wrong with me?" Instead, celebrate people at all stages of their lives; God has a purpose for people no matter their marital status. Our job is to help them live into it.
2. We segregate them.
Churches are great at creating spaces for people to belong. But I don't know how many singles would argue that a group just for them really meets their needs. By creating a group just for singles, it further divides them from their married friends and gives the message that married and single are two stages of life that just don't mix well.
Instead of creating separate spaces for single people that are more a "set up" than a community group, let's create opportunities for connection regardless of marital status.