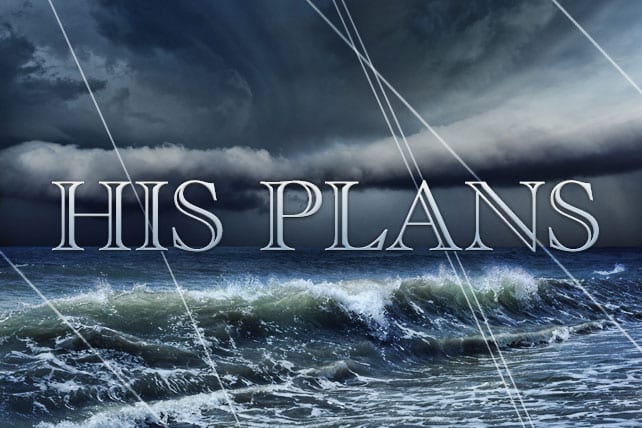 Why does God allow trouble to plague his people? How can it be considered loving for him to permit trials to run wild in our lives?
I gained fresh insight into these questions while watching a spellbinding four-minute video called "How Wolves Change Rivers."
A slightly-too-exuberant, yet-delightfully-British narrator recounts the changes that resulted from the entrance of a pack of wolves into the eco-system of Yellowstone National Park. It turns out that deer overpopulation had left massive portions of the park barren. Constant grazing had turned valleys into wastelands. The lack of vegetation had caused soil erosion, which destabilized the banks of the river, slowing the flow of water. The lack of sufficient water and vegetation, in turn, forced wildlife to move on. In short, life was fading from the park.
Then a pack of wolves moved in.
Do you think it would be life-enhancing for a pack of predators to be released into a national park? I imagine your initial response would be, like mine, "No, that sounds terrible."
But it turns out that it was the best thing that could have happened.
Wolves and a World of Good
The wolves predictably killed a few deer, thinning out the population. However, that was not the most significant change. The remaining deer were forced to move to higher terrain and abandon the grasslands of the valleys.
These areas that had been mown down for so long then began to regrow at an accelerated rate. Aspen trees quintupled in size in less than six years. This growth brought back birds to nest in the branches and beavers to eat the wood. The return of the beavers meant the return of beaver dams, which created pools that allowed for the repopulation of fish, otters, ducks, muskrats, reptiles and amphibians. The wolves also cleared out some of the coyotes, which caused rabbits and mice to return. This change led to the return of hawks, weasel, foxes and badgers.
Yet the most amazing impact occurred in the river itself. Because grasses were allowed to regrow, the soil collapsed less, allowing for firmer riverbanks. Which gave the river flow greater direction, which reinforced the animal habitats.
In short, the entrance of a few wolves created a whole world of good in Yellowstone National Park, transforming wastelands into lush valleys teeming with life.
So it turns out that the best thing to do to promote life was to release a few wolves into the valley.