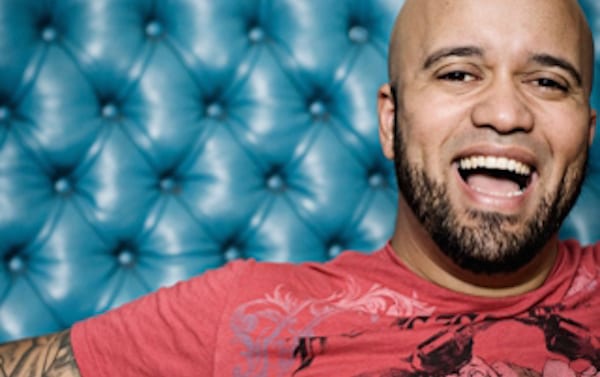 Carlos Whittaker is an artist, pastor, thinker, experience architect, and social media junkie. Previously, 
Carlos served as Director of Service Programming at Buckhead Church in Atlanta, GA, one of the three campuses of North Point Community Church. Before that Carlos worked for 10 years as the Pastor of Worship and Creative Arts at Sandals Church in Riverside, CA. Carlos seeks to "disturb and disrupt the church as a whole." Carlos Whittaker discusses intentionally creating moments, living authentically and practicing personal habits that strengthen creativity.
Big Questions:
What are some tips for living deliberately?
How do we collectively create movements of authenticity? What are the obstacles we need to tear down?
What does it look like for a church to be part of the solution to racism?
Tell us about one of your habits that helps improve your creativity.
Tweetables:
[Tweet "We compare our normal life to someone else's highlight reel."]
[Tweet "You can live your life or your life can live you."]
[Tweet "Be real with yourself, others and God. God is ultimately in control, I honestly believe the best is yet to come for the church in America."]
[Tweet "For me, getting up early has been a great help to my creativity."]
More from Carlos Whittaker on ChurchLeaders
Mentioned in the Show
Around the Web: