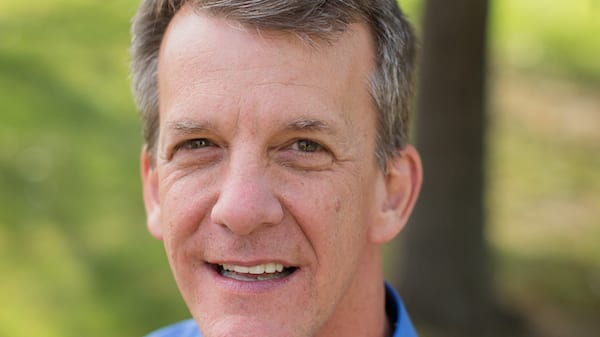 Subscribe to the ChurchLeaders Podcast
Mark Bates is the senior pastor of Village Seven Presbyterian Church in Colorado Springs. Mark is a graduate of Bryan College (B.A. in Greek) and has his Master's Degree from Reformed Theological Seminary. He served as Youth and Singles Pastor at Orangewood Presbyterian Church in Maitland, Florida. In 1991, Mark and Tricia founded University Presbyterian Church in Orlando. Then in July of 2007, Mark accepted the call to Village Seven. He and Tricia have three daughters.
Key Questions:
How were you able to bring about a change in the worship style of your church without alienating the congregation?
How do you communicate the need for change to your church leadership in a way that honors the work they have done in the past?
How do you assess the efficacy of the change you're trying to bring about?
What resources did you lean on as you went through this change?
Key Quotes:
"One of the things we realized is that we're not speaking the language of our community. That we might be using a modern Bible translation, but our worship style is in a language that is unfamiliar to many of the people around us."
"Before you can even address the issue of change, you have to begin to focus on what is the mission of the church to begin with."
"The church has always been changing its style—it's never been changing its core principles of what's biblical, what's true, what's God-honoring."
"When you lead change, sometimes you can talk about the need for change and where you need to go, and say it in such a way that's not honoring to the past."
"There is no culturally-neutral worship style. What we consider traditional, frankly, isn't all that old. A change in worship style is not a move toward liberalism—it's not a compromise with the culture."
"If a pastor tries to drive change on his own, he will fail."
"For the older people, we didn't say 'We're going to discard you for the sake of the younger people.'"
"Anytime you lead change, there are going to be some people who leave; there are going to be some people who don't like it. You have to be willing to live with that, because if you don't make change, the church is eventually going to die, too. You've got to decide which way you're going to lose people, in a sense."
"If you're a leader not leading change, there's probably something wrong."
Mentioned in the Show:
Leading Change by John Kotter
Village Seven Presbyterian Church