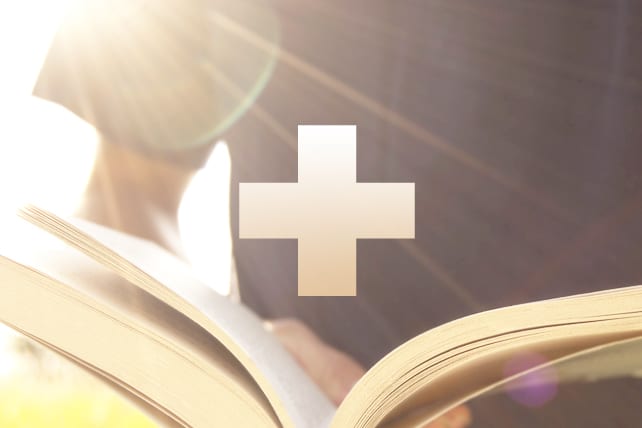 Sometimes you can just look at something and tell that it's healthy. Other times you've got to do some diagnostic poking around.
How can you tell if your small group ministry is healthy? There are a number of observable traits that indicate health.
7 Traits of Healthy Small Group Ministries
Healthy small groups ministries…
1. Have a growing total number of groups. There is an ebb and flow to all organisms and organizations. There are always things beginning and ending. It is the nature of nature. But healthy things grow and healthy small group ministries have a growing total number of groups. See also, Critical Decision: Add Members to Existing Groups vs Start New Groups.
2. Have a growing total number of members. Satisfied customers tell stories about how a product or service has changed their lives. The product of a healthy small group is changed lives. Changed lives are naturally appealing and attractive. Doesn't it stand to reason that a healthy small group ministry will have a growing number of members?
3. Have an increasing percentage connected. Your percentage connected (number of adults in groups divided by the average number of adults in worship) is an important indicator to watch. If you believe that the optimal environment for life-change is a circle, your percentage connected is ultimately what determines whether you're gaining ground or losing ground. For example, your average adult attendance in worship climbs by 10%, you might still be losing ground in terms of percentage connected even if you add 10 new groups and 100 more people in groups. See also, What Percentage of Your Adults are Actually Connected?
4. Have a decreasing average age of groups. If you are starting new groups (and sustaining the new groups you launch) on a regular basis, the average age of your groups (when did your group begin meeting?) should be decreasing. If the average age of your groups is increasing or remaining the same, it is an indication that you are not succeeding at launching enough new groups (and sometimes allowing zombie groups to die). See also, Can You Tell If Your Group Might be a Zombie?
5. Have more leaders in development than they have groups. Formal or informal, identified on an org chart or just known within every group, healthy small group ministries have more leaders in development than they currently have groups. Every healthy small group will have a kind of shared leadership. Whether formalized with an apprenticing strategy or purely an organic reality (every group with 7 or more members subgroups for discussion and prayer), there are always potential and additional leaders in the development pipeline. See also, The Best Training for Small Group Leaders.
6. Have appropriate spans of care. Everyone needs to be cared for by someone and no one can take care of more than (about) 10. Healthy small group ministries have structures in place that provide care for leaders (and leaders of leaders). The structures in place in healthy small group ministries provide appropriate spans of care, not requiring anyone (the small group pastor) to care for number beyond their capacity. See also, Life-Change at the Member Level.
7. Help members belong and become. Healthy small groups and small group ministries help members connect and grow. Unhealthy is either/or. Healthy is both. An important trait of healthy small group ministries is that it is easy to belong and an ordinary experience to become more and more like Jesus. See also, 5 Keys to Building Small Group Ministries at the Corner of "Belonging and Becoming"
What do you think?  Have a question?  Want to argue?  You can click here to jump into the conversation.  
This article originally appeared here.