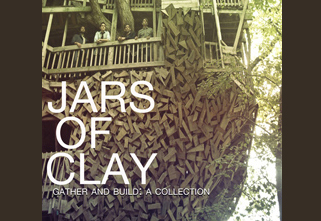 Free Album Download
Download this free collection of eleven songs in MP3 format from Jars of Clay.
This album includes:
We Will Follow (featuring Gungor)
Save My Soul
Body and Wine
Flood (New Rain Mix)
Resource provided by Noise Trade
Download Instructions: To download this free album, enter your email address and ZIP code in the fields provided. Noise Trade will send you a download link to the email address you provide.