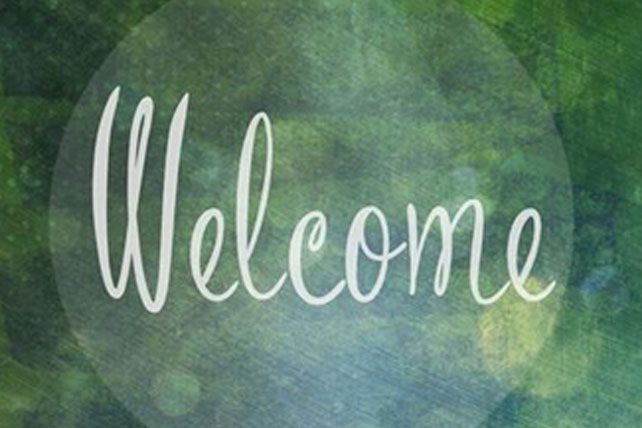 Outreach can begin with something as simple as the word "Welcome!" Welcome people to your church's worship service using this graphic welcome slide. You can also use this welcome slide on your church's website or Facebook page.
Free Welcome Slide
Resource provided by CreationSwap
Download Instructions: Click on the blue Download button and then click on the blue Agree button to download these resources.
ChurchLeaders can help you find plenty of free resources for your ministry here.
About Creation Swap
Growing a church takes more than just faith and dedication – it also takes a smart approach to presentation and communication. However, many churches struggle with design and media. That's why we put together CreationSwap® – to serve as a creative hub where churches everywhere can access high quality visual and audio content ready to be utilized for any purpose.
CreationSwap®'s professional resources have already helped thousands of churches around the world. Allow us to supply you with professional, easy-to-use media and transform the way you communicate your messages.