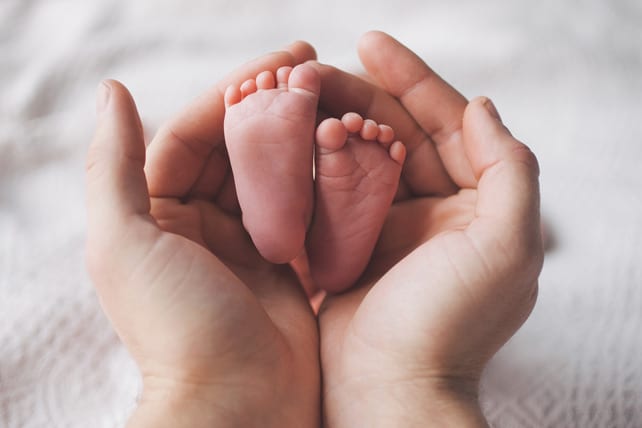 Free Baby Dedication Picture for Your Next Service
Download this free baby dedication picture to celebrate the dedication of babies and infants at your church.
You can use this on your church's website or Facebook page as well.
Resource provided by Church on the Move
Download Instructions: To download this resource, log into your free Church on the Move account. Once you've logged in, you can download this resource.
Want to learn more about baby dedications as part of the church's ministry? Try these articles:
New Baby—New Opportunity to Reach a Family
Another great way to connect with new parents is through baby dedication. Attach a class to your dedication and require parents to go through it before their child is dedicated. In the class, explain what the dedication is about and then teach them how to raise their children to love Jesus.
Why We Do Parent Commissioning Instead of Baby Dedication
We Baptists don't baptize infants. But most Baptist churches replace that ceremony with a baby dedication. The motivation between these two ceremonies often overlaps: The parents wish to commemorate the birth of their child and promise before God, grandma and everybody to raise that child to know God—no water needed.