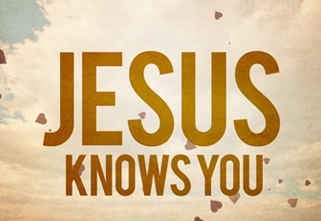 Free Video Download
Download this one-minute video to introduce a sermon series on the amazing love of Christ.
Jesus is Love video bumper from Rich Aguilar on Vimeo.
You can also use this encouraging video at the start of your worship service to set the tone.
This download also comes with a graphic in PSD format.
Resource provided by CreationSwap
Download Instructions: Click on the blue Download button and then click on the blue Agree button to download this resource.