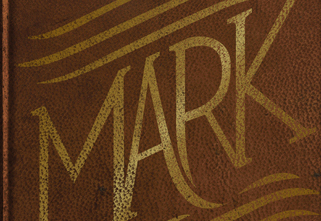 Free Message Series
Download these creative elements and customizable reading plan to support a teaching series on the book of Mark.
From VintageChurch.cc, "Mark message series, with a special curriculum book templates. Included are Photoshop, Illustrator, and Indesign source files."
Resource provided by VintageChurch.cc
Download Instructions: To begin your automatic download, click on the appropriate link (e.g., "Hero Graphics (105.3mb)" or "Curriculum Book (323.2mb)").