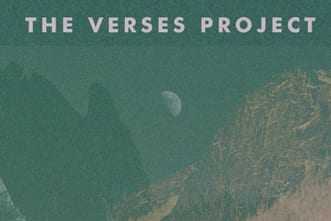 Free Album Download
Download this album of worship songs taken directly from Scripture in Psalm 96.
From NoiseTrade, "Psalm 96 is a compilation album featuring Robbie Seay, Charlie Hall, Aaron Strumpel, and others. 2 of the songs are previous unreleased including Robbie Seay's "Psalm 96:11-13". All the songs were written for and released by The Verses Project."
Resource provided by NoiseTrade

Download Instructions: Follow the on-screen directions at the download site.