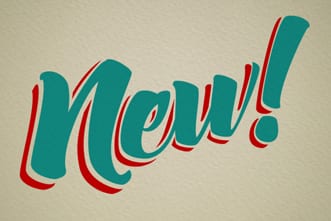 Free Video Download
As you kick off the new year with a sermon series on new life in Christ, use this 1-minute video bumper to introduce it.
You could also share it on your church's website or Facebook page as an encouragement to your community.
Resource provided by Church on the Move

Download Instructions: Follow the on-screen directions at the download site.