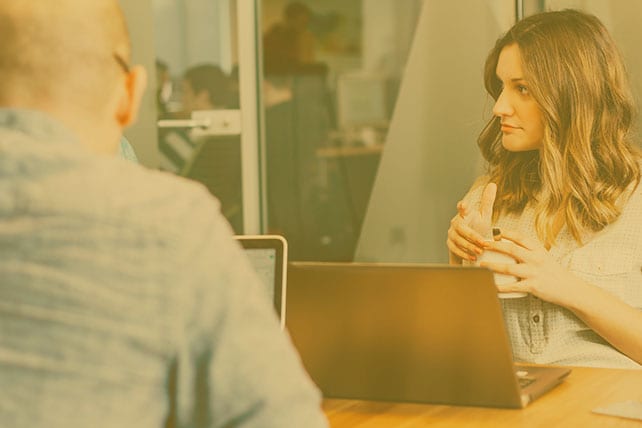 When it comes to maintaining an organizing church database, it is important to find a trusted and reliable system.
Church Windows Software provides an easy way to track the church congregation, its happenings and its giving. Trusted since last century by thousands of churches, Church Windows efficiently handles the church receipts and disbursements, its budget and its employee payroll.
Church Windows Management Software contains Membership/Scheduler, Donations, Accounting, Payroll modules that work together or independently!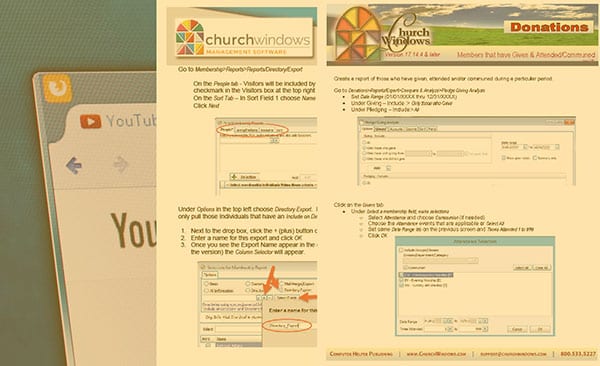 Stand-alone desktop, network desktop, or web version, you get the same, flexible features and reporting.
Family-owned. Knowledgeable support. Church Windows Software!
Read independent reviews at Capterra, then learn more and get a personal demo.