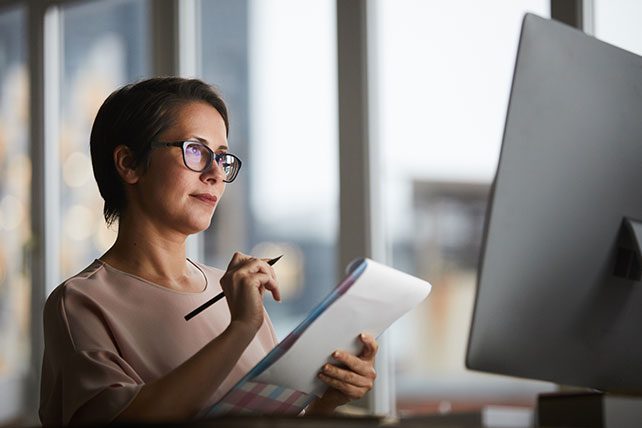 When choosing a software for project management for churches, there are several factors to consider. Finding the "perfect" solution for project management for churches means finding the right balance between budget, desired capabilities, and the platform's usability.
Because every church is unique, there is no one-size-fits-all solution to solve all of your organizational needs. It's vital to explore the options and find the best solution that meets your team's unique needs and uses.
To help you identify the best project management solution, here's a quick rundown of five popular systems, a few pros and cons, and their price points.
The Best Systems: Project Management for Churches
Planning Center
Planning Center describes itself as "a set of software tools to help you organize information, coordinate events, communicate with your team, and connect with your congregation." It's less of a full-scale project management system and more of a database; however, churches of all sizes use this popular platform, and with its workflows and suite of features, you may be able to tailor the system to work for you.
👍 Pros: Because Planning Center is for churches, it has many ministry-focused features to help you manage volunteers, gather event sign-ups, track giving, and more services you won't find in different software.
👎 Cons: Planning Center is not a project management system in the traditional sense, so you may have to work creatively to manage projects that aren't related to Planning Center's core products.
💸 Price: Planning Center utilizes a product-tiered monthly subscription system, so the price ranges vastly depending on your usage—however, the core "People" product is always free. Try out the entire suite of products with your first 30 days free.
See page two for more project management for churches.