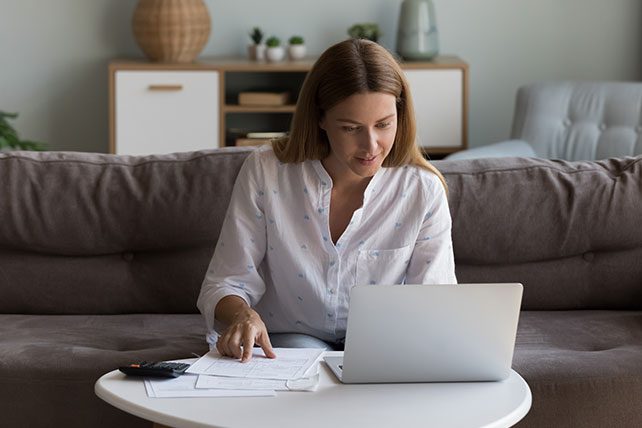 Sometimes, hiring cheap is the most expensive choice. The principle sounds wrong to some people, but it's straightforward: You often save the most money by hiring the most expensive person. I know that's a statement many people won't believe, but I've seen it proven over and over again. When a designer, writer, filmmaker, video producer, web designer, or other creative professional starts competing with the lowest price, things go downhill fast.
Hiring Cheap? Not so Fast . . .
Obviously, you should evaluate a resume, portfolio, or demo reel – and everyone wants a good deal. But in most cases, "more expensive" also means more experience, talent, flexibility, and maturity.
Plus, no matter how cheap the original bid may be, it's always more expensive to do it over.
The lesson? When hiring freelancers or vendors for your next project, don't be immediately put off by what seems like a high price. Think about the total package and what each option brings to the table.
You rarely save money by automatically hiring the least expensive option.
This article about hiring cheap originally appeared here, and is used by permission. Phil Cooke works at the intersection of faith, media, and culture, and he's pretty rare – a working producer in Hollywood with a Ph.D. in Theology. His client list has included studios and networks like Walt Disney, Dreamworks, and USA Network, as well as major Christian organizations from Voice of the Martyrs, The Museum of the Bible, The Salvation Army, The YouVersion Bible app, to many of the most respected churches in the country.