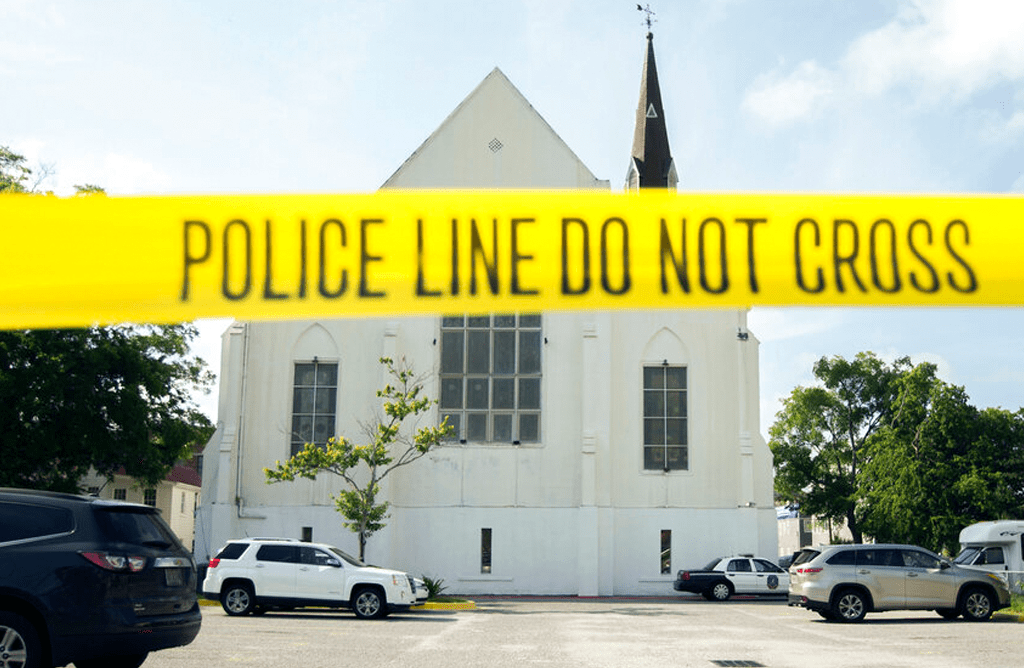 NEWBERRY, S.C. (AP) — Newberry College is holding a forum on the aftermath of the 2015 racist massacre at a Charleston church, from the perspectives of the church and of the officers who responded and investigated the shooting.
Five Charleston police officers will be at the college for the event at 7 p.m. Thursday.
The officers will talk about what they experienced in the hours and days after a gunman killed nine Black people worshiping at Emanuel AME church in Charleston in June 2015.
A pastor of a local AME church will talk about what the shootings did to the denomination as a whole and a psychology professor will also be on the panel, the college said.
The forum will be held at Newberry College's Center for Teacher Education.
This article originally appeared here.