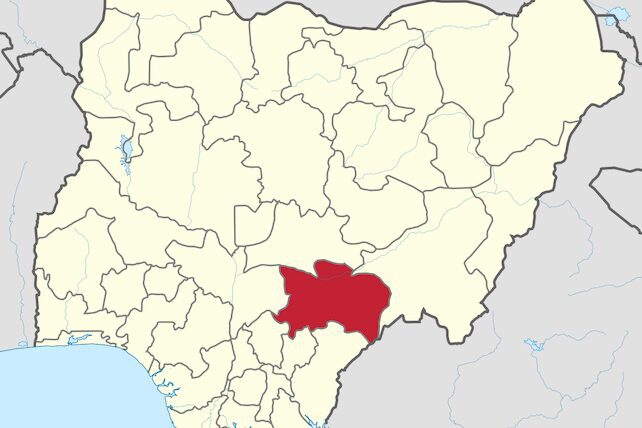 BENUE, Nigeria (BP) – Leaders in Benue, Nigeria, are seeking to give Christian farmers AK-47s for self-defense after suspected militant herdsmen killed at least 70 Christians in several days of attacks there.
"We are standing on our request for the federal government to give us a license for our Volunteer Guards to bear AK-47s and other sophisticated weapons," Morning Star News on Oct. 25 quoted Anthony Ijohor, a spokesman for Benue Gov. Samuel Ortom. "The security agencies have been overstretched and, that being the case, our people have to defend themselves."
Gabriel Suswam, an area senator and former Benue governor, also called on Christians to defend themselves.
"Since the federal government has gone to sleep and does not care about the security of the people," Leadership Nigeria quoted Suswam Oct. 22, "it is time for them to rise up and defend themselves. We cannot continue to allow herdsmen terrorists to keep on killing these peasant farmers and destroying their property."
Ijohor and Suswam made the comments following days of attacks during the week of Oct. 16 by terrorists suspected to be militant Fulani herdsmen. More than 70 residents in majority Christian areas of Benue state were killed, more than 100 were injured and thousands were displaced, Morning Star reported.
"In just two days, over 70 Christians were killed by Fulani militiamen in Gbeji community in our local government area," Morning Star quoted Terumbur Kartyo, chairman of the Ukum Local Government Council in Benue. Udei and Yelewata villages were also attacked, Terumbur told Morning Star.
The killings were likely revenge attacks following the alleged killing of five Fulani herders in three different incidents on Oct. 18, Morning Star said, referencing remarks by a Benue state police official who was not named in the report.
At least 36 corpses had been recovered, area resident Bede Bartholomew told Morning Star, adding that at least 56 Christians were killed in Gbeji alone.
Area resident Terrence Kuanum listed several villages among those attacked, including Vaase, Daudu, Tyotyev, Udei and Yelwata.
"Fulani herdsmen have been wreaking havoc in many parts of the state," Morning Star quoted Kuanum.
Officials said residents should be given weapons to defend themselves since national security was too busy to respond.
"I want to commend the bravery and gallantry of our security agencies but they are overstretched," Leadership Nigeria quoted Suswam. "And I want to say here that I cannot sleep in Abuja while our mothers who are producing food that we eat are killed in this way."