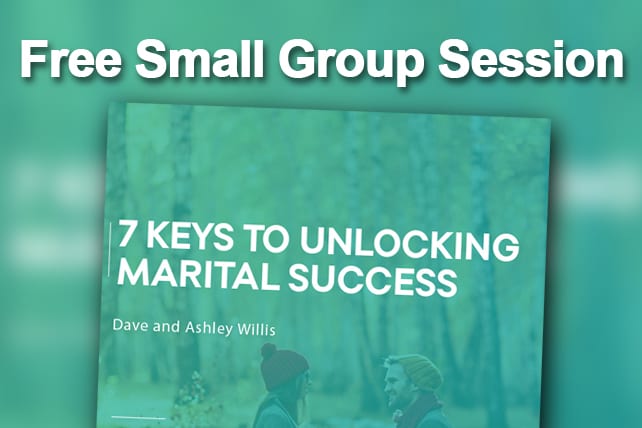 Free Small Group Session
Download this curriculum on marriage to share in your small group ministry.
From Open Network, "If only we had the key to creating a better marriage! Use this video teaching to uncover seven principles that will help couples in your church build better, more Christ-centered marriages."
Resource provided by Open Network

Download Instructions: Log into your free Open Network account to download these resources.