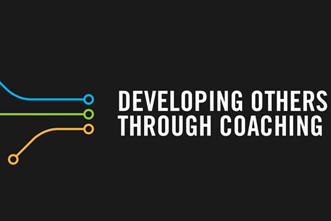 Free Small Group Training Series
Download this five-week training series for developing small group leaders.
From LifeChurch, "This training will help you develop those you lead, mentor, pastor, or parent. What you learn will apply at home, in your workplace, and in your personal relationships."
This training series package includes:
Coaching opener and closer
Series artwork
Coaching documents
Coaching DVD files
Weekly coaching segments
Resource provided by Open Network
Download Instructions: Follow the directions from the Open Network site.