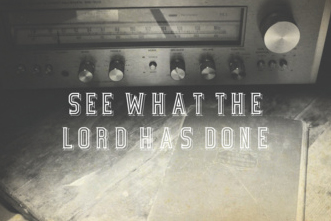 Free Album Download
Download the "See What the Lord Has Done" EP from Redemption Hill Music.
NoiseTrade recommends this resource if you like Sojourn Music, Sovereign Grace Music, and Mahalia Jackson.
Resource provdied by NoiseTrade
Download Instructions: To download this free album, enter your email address and ZIP code in the fields provided. Noise Trade will send you a download link to the email address you provide.