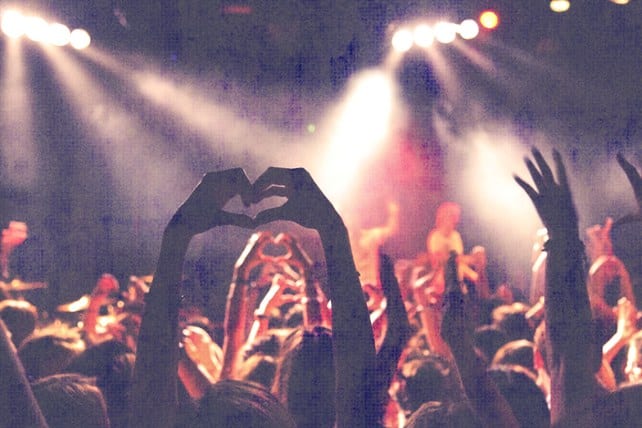 As I've been recording some of my older HymnCharts arrangements from the early 21st century, I've noticed most of them have a key change on the final verse (otherwise known as a "modulation"). It's interesting how styles change in different worship circles—I'd guess it's been almost 10 years since I've played a key change in church at the end of a song and I never include one in my current arrangements. Are key changes still a "thing"?
I got my answer a few weeks ago when I attended a choral reading session with a music director friend of mine. Every arrangement I heard that day, while still sounding very contemporary, had a key change on the final verse. One arrangement had at least five key changes (if you're in this world, I'll bet you know which arranger I'm talking about!).
It appears that if your church has a contemporary or modern worship style (i.e., guitar driven) you never, ever change keys. If your church has a more blended style (piano-driven with choirs and other instruments) you modulate—a lot!
When did this key change division begin? The first time I remember key changes being an issue in pop music was around 2007 when I orchestrated a Chris Sligh tune (what a thrill to work with members of the fantastic Nashville String Machine!). Chris had just ended his American Idol adventure, moved to Nashville and got a record deal with Brown Bannister producing. One of his songs, "In a Moment," had a key change on the demo and there was some question as to whether or not to include it on the new recording as it might make the song sound dated. Brown decided to use a modulation, but he snuck it in on the final chorus in such a way that you didn't realize it had even happened.
Will key changes ever again be the standard in both modern and blended worship? Since guitars are no longer dominant in pop music and guitars in modern worship were the primary reason for the demise of the key change, we may see a comeback across the board once worship styles catch up (and are catching up) to current pop trends.