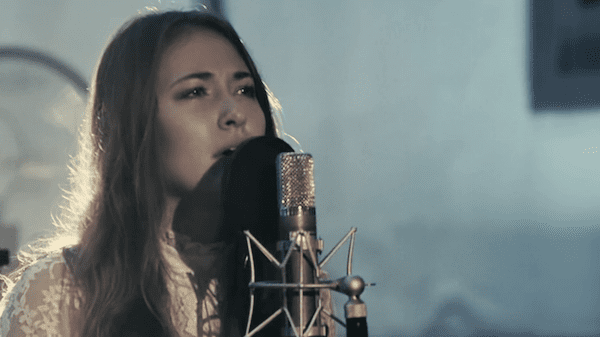 Great worship songs do their best work when they remind us of the things Scripture teaches as well as usher us into the presence of God. "Noel," written by Chris Tomlin and performed by Lauren Daigle, does exactly this.
Just take a look at two of the verses of the song, which reference verses from Isaiah and the Gospels:
Love incarnate, love divine
Star and angels gave the sign
Bow to babe on bended knee
The Savior of humanity
Unto us a Child is born
He shall reign forevermore
Son of God and Son of man
There before the world began
Born to suffer, born to save
Born to raise us from the grave
Christ the everlasting Lord
He shall reign forevermore
With Christmas right around the corner, this song would make a perfect addition to your set list.