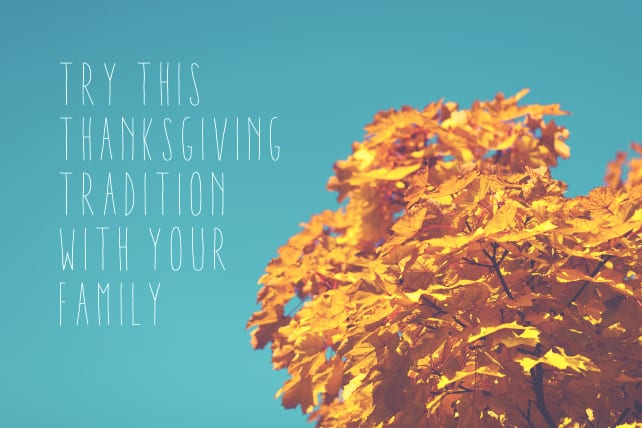 Thanksgiving gives us the perfect opportunity to express our gratitude to God for all the things he's given us. From salvation to peace to a roof over our heads, we have many reasons to offer in thanks. Kids especially like to point out things we may never think of to be thankful for.
The following video features Dale Hudson explaining a Thanksgiving family tradition the families in your congregation can start doing this year. This video is great to share with the parents of the children you minister to on a weekly basis.
How to Make Thanksgiving Traditions With Your Family from Dale Hudson on Vimeo.