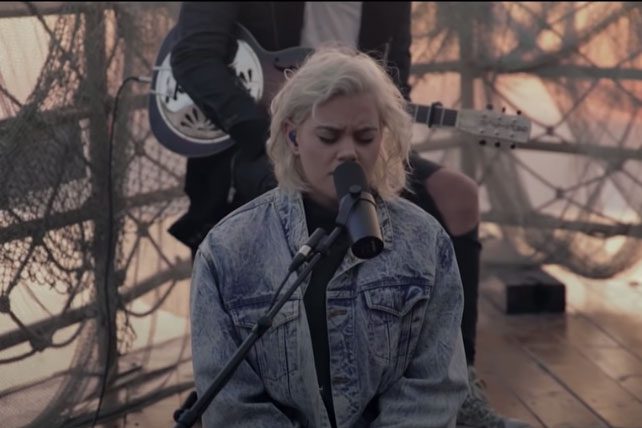 Hillsong United, the Australia-based worship group, recently traveled to the Holy Land to perform many of their songs in the actual places where the inspirational stories happened. The new project is called, "Of Dirt and Grace: Live from the Land" and was filmed in Jerusalem and the surrounding area.
The lyrics of the popular song "Oceans" are based on the story of Peter walking on the water, recorded in Matthew 14:22-33:
"Lord, if it's you," Peter replied, "tell me to come to you on the water." "Come," he said. Then Peter got down out of the boat, walked on the water and came toward Jesus. But when he saw the wind, he was afraid and, beginning to sink, cried out, "Lord, save me!"
Watch this emotional performance of "Oceans" right where Jesus first called Peter out on the waters. What is Jesus calling you to today?