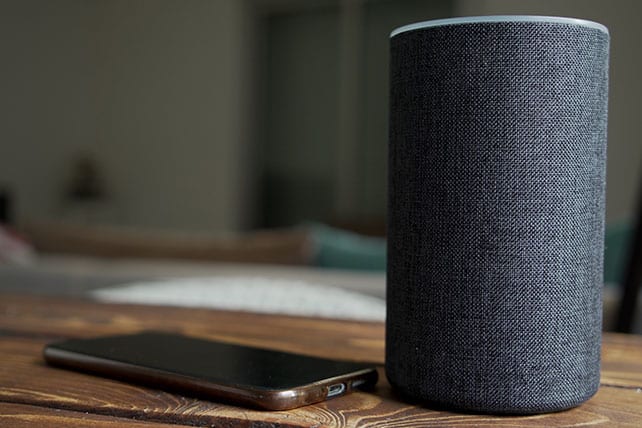 Recently I met Steve Lacy and the team at StreamingChurch.TV. They shared a new concept they have developed that gives pastors and teachers a new platform for giving millions of people access to their sermons and teaching through Amazon Alexa devices. It was intriguing so I started asking questions. Here's our conversation:
Phil Cooke: Where did the idea for sharing sermons and teaching content to people through the Amazon Alexa device come from?
Steve Lacy: We actually had the original idea to provide a service for ministries on the Alexa devices a couple of years ago. Personally, I've been a big fan of the technology and now have several devices in my home. We recognized that this is the next frontier for technology and that the church should be one of the firsts to leverage it for ministry. Although we initially struggled with the right features to leverage with Alexa. Do we create a ministry Q&A app? Do we post recent sermons automatically? We then landed on the Daily Flash Briefing as a great regular interaction vehicle for the pastors and staff to interact with their members daily.
Phil: Tell us exactly how it works.
Steve: The pastor, staff member, or lay leader would create or re-use whatever audio content they wanted. They could use their phone or computer to record a short message. Or use audio clips from the past weekend's sermon. At our church, our associate pastor has a special daily devotional that he reads for each day. Then you upload the audio file (or files) using our simple web interface. Then you just drag and drop your files onto the calendar days you want it to play and you're done! The message will automatically be available on every Alexa device when they say "Alexa, play my flash briefing".