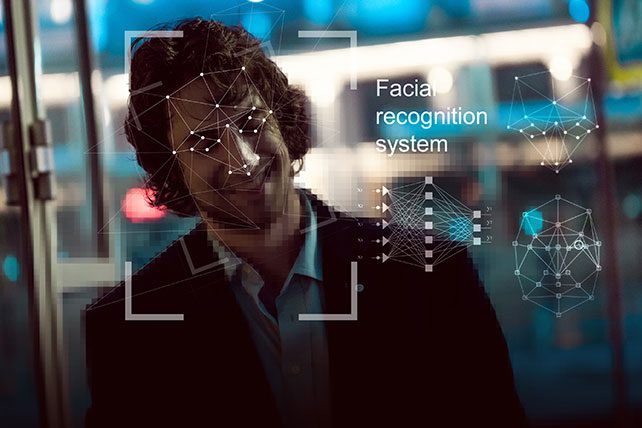 Facial recognition technology has been used in some churches around the world for nearly a decade, but nobody seems to be talking about it. It may have started with security concerns – particularly after hours, but now facial recognition in church is being used to track attendance and trigger follow ups for members who haven't been around in awhile.
Facial Recognition in Church
For instance, according to Christianity Today magazine and other sources, Restart Project Evangelical Church in Brazil uses facial recognition technology to not only collect general attendance data, but scans individuals to identify their moods based on their facial expressions. Resulting reports trigger pastoral visits.
I can see there could be positive uses for facial recognition in church, but I've also been surprised at how few conversations there have been about using it. Beyond security concerns (helping identify potential criminals during break-ins after hours) I'd love to know what you think.
Is it ethical to track church members during services and other church events?
Would you want to be tracked and that information used to check up on your attendance – or when you show up late?
Would you want an emotional profile collected based on your expressions during worship? 
This article on facial recognition in church originally appeared here, and is used by permission. Phil Cooke works at the intersection of faith, media, and culture, and he's pretty rare – a working producer in Hollywood with a Ph.D. in Theology. His client list has included studios and networks like Walt Disney, Dreamworks, and USA Network, as well as major Christian organizations from Voice of the Martyrs, The Museum of the Bible, The Salvation Army, The YouVersion Bible app, to many of the most respected churches in the country.