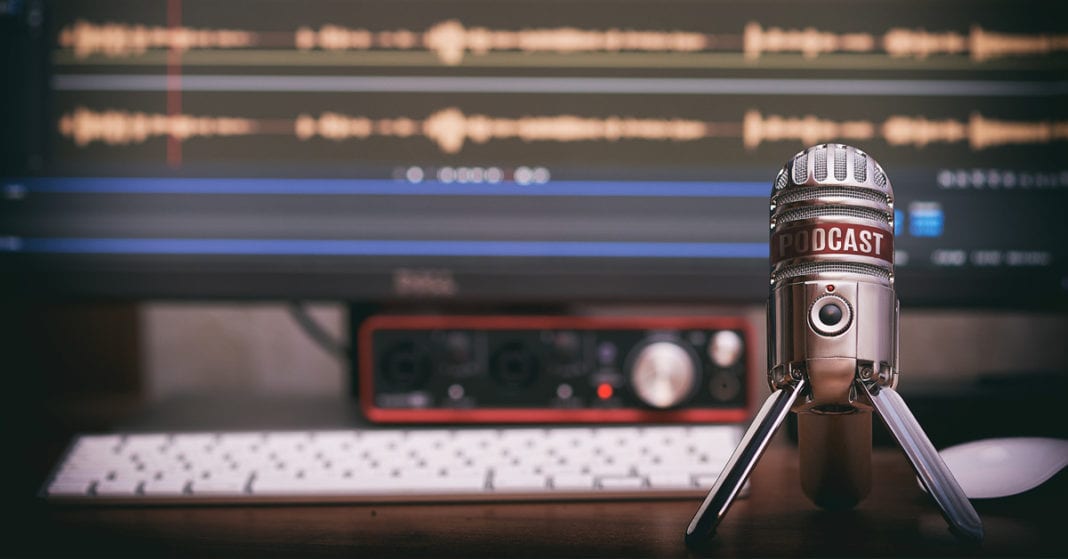 Now more than ever, by posting sermons online people have an initial way to connect with the ministry. Here are some of the most common sermon sharing advice churches have been successful in putting their messages online.
Sermon Sharing Advice – How to Reach an Audience
1. LIVESTREAMING
Services like Livestream.com, YouTube.com, Facebook.com and other similar services make it amazingly easy to live stream sermons. The point is that you make it easier for people at home — whether from not being in service, or those who are not a part of your church — to stay connected.
Whatever option you use to livestream your service, remember that it has recording capability (more on that in a moment). To do this, however, means you would need a very fast and reliable Internet connection (it is recommended that upload and download feeds have at least 20MB in both directions, if not more) and the equipment (camera, lighting, sound gear, etc.) that will ensure your streams are high quality and accessible.
2. VIDEO FILES
Once you have your livestream or sermon recorded and downloaded, you can then have an audio/video expert convert that MP4 (video) file to MP3 (audio). Having an audio file allows you to then take those files (audio and video) and place them on additional platforms like podcasts and Facebook and YouTube if you didn't live stream to those services originally.
ProTip: Take recordings you have made of full sermons or other content, and build a robust YouTube library of them. Why? YouTube has an enormous audience, and it uses a search engine that can bring up your videos whenever someone types in the relevant tags or keywords. Be aware that music is not always a good idea because of copyright issues. It might be best to avoid music in any online messages to avoid problems.
3. PODCASTS
If you have MP3 files you have the basis for a podcast. If you don't know about podcasts, they are hugely popular and easy to create. Once you have your podcast set up, connect that new podcast to Google Play and iTunes, where people go to find and subscribe to podcasts. People can follow what your church is doing and share podcasts with others. Sites for setting up a Podcast include Soundcloud.com and Podbean.com.
4. SOCIAL MEDIA
Social media is so pervasive this hardly feels like sermon sharing advice, but sharing video or audio clips to social media enables people to not only see and experience that snippet, but they can also share them with others. This helps your church reach your main audience (the congregation), but also a potentially broader audience, too.
5. BLOG
If your church has a good writer willing to help, they can condense the pastor's message into a blog for posting. Using the right keywords and text, they can also embed the links to the video and audio files, and help spread the word. Even the blog can be shared on social media! Sites that you can post your blog on include Medium.com, Facebook Notes, and Linkedin.
6. WEBSITE
Your website can be a great place to store – and share – your past sermons. When you share the blog articles, video, or audio files, having them hosted on your website means that you're always pointing potential traffic back to your website. That allows people to hear more of what they were expecting, but also gives them the opportunity to then learn more about your church.
The best possible sermon sharing advice is simply this: put your message out there in as many ways as possible. People look for information in so many ways, so it is important that you hit all of the major sites and spots so your audience finds you and can then continue to tune in and hear what you are saying and doing.
This article on sermon sharing advice originally appeared here.