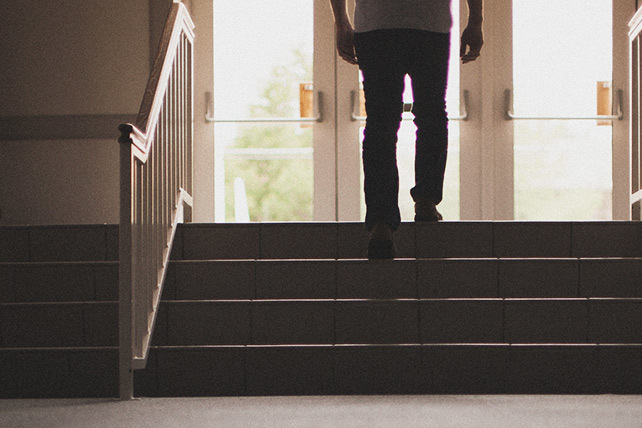 The extent to which the number of white evangelicals have declined in the United States has been laid bare in a new report by the Public Religion Research Institute's 2020 Census on American Religion.
The institute's study found that only 14% of Americans identify as white evangelical today. This is a drastic decline since 2006, when America's religious landscape was composed of 23% white evangelicals, as the report notes.
Along with a decline in white evangelicalism, the data indicates a stabilized increase in the number of those who no longer identify as religious at all. Scholars of religion refer to this group as "nones," and they make up about a quarter of the American population. These statistics are even more drastic when considering age. In short, older Americans are much more religious than younger Americans, while millennials are likely to not practice or identify with religion.
This data is significant. Even though white evangelicals tend to be politically vocal and influential, several are known to be leaving the faith.
Analysis of the world, from experts
Increasingly, scholarship is tracking the emergence of those defecting from religion. Religious studies scholar Elizabeth Drescher's 2016 book, "Choosing Our Religion," examines numerous cases in which people transition away from their faith. She notes that people leaving evangelicalism "tended to express anger and frustration with both the teachings and practices of their childhood church."
Although the statistics are sure to capture the attention of various readers, the data can give only limited insights into the more nuanced perspectives specific to critiquing white evangelicalism.
Over the past six years, I have been part of a team of scholars from various disciplines and universities examining the hesitancy and rejection of younger individuals either leaving or attempting to reform evangelicalism in America. Some younger evangelicals are disenchanted with their faith traditions' staunch and divisive political positions and how theology has been used to prop up these positions.