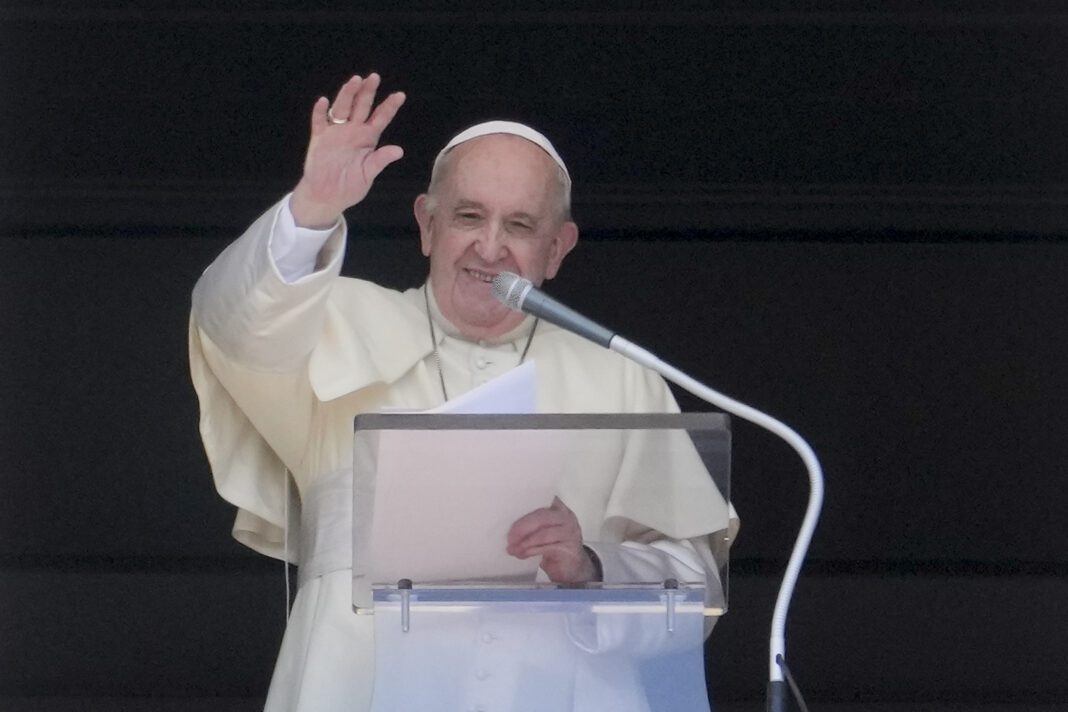 (RNS) — A new survey finds that Pope Francis retains high levels of support among U.S. Catholics across the board, and most church members either aren't aware of or have no opinion about recent controversial changes the pope has made to rules about the Latin Mass.
But researchers pointed to persistent partisan divides in how the U.S. faithful view the pontiff, another signal Catholicism is not immune to domestic polarization trends.
According to a poll conducted by the Pew Research Center last month (Sept. 20-26), the vast majority of Catholics (83%) hold a favorable view of Francis, compared with just 14% who view him unfavorably. Those views are virtually unchanged since March, when 82% viewed the pope favorably.
In fact, Francis' current favorability rating among Catholics is almost identical to when Pew first polled on the subject in March 2013 (84%), although, researchers were careful to note, Pew shifted to an online surveying method in 2020 — a departure from their accustomed telephone calls.
Americans overall rate Francis somewhat lower, though still favorably: 60% view him favorably, down slightly from 64% earlier this year. Around a quarter of the country — 28% — views him unfavorably, and 11% did not respond to the question.