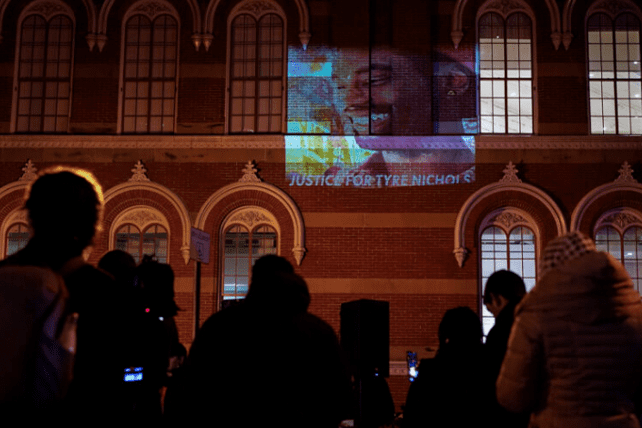 (RNS) — Religious leaders reacted swiftly — with legislative appeals and collective grief — to the release of video footage of police officers beating Tyre Nichols, a Black man who died days after a traffic stop in Memphis, Tennessee.
Church of God in Christ Presiding Bishop J. Drew Sheard, whose historically Black denomination has its headquarters in Memphis, issued a statement Friday (Jan. 27) addressing the "shocking death" of Nichols, a 29-year-old FedEx worker who died on Jan. 10 in a local hospital.
"We understand the frustration and outrage of citizens at the brutal nature of the death of yet another Black man by those committed to serve and protect," Sheard said in comments released in writing and via video. "Our heartfelt condolences and prayers go out to his family and friends during this difficult time."
He said his denomination commends the police department's quick termination of officers involved in the beating and the "appropriate charges" filed against them.
"We unequivocally applaud the daily commitment of most police officers and appreciate their willingness to put their lives on the line," Sheard added. "However, we cannot ignore that many individuals have experienced unjust targeting, humiliation, loss of physical freedom, physical harm, and even death at the hands of relatively few officers."