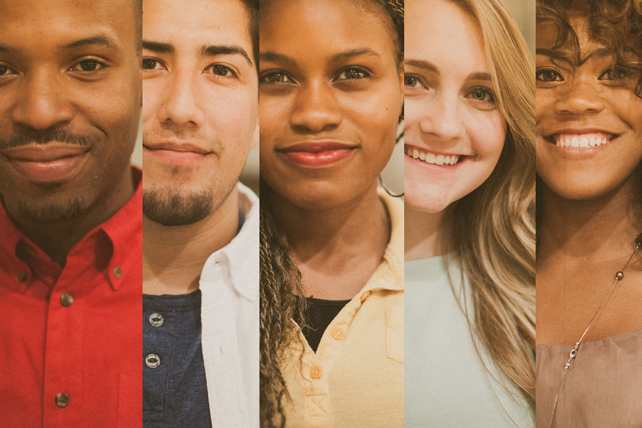 What are the keys to starting and growing a singles ministry that reaches singles? A panel of singles pastors agreed that every singles ministry—small or large—is based on eight specific principles.
I was happy. I was in charge of outreach and small group ministries at my church. I was helping reach the lost and discipling the found. It was all good. But then some single adults in the church tried to upset my world. Here's how it went down:
A couple of singles came to my office one afternoon with a deliberate request in mind: "Brian, we would like you to lead the singles ministry."
I gave them my "I feel your pain" look and said, "I wish I could" (yes, a big fat lie), "but I'm too busy with all my other responsibilities."
But they persisted. A few weeks later they asked again, and I made the mistake pastors never want to make. I agreed to provide "temporary" help. The moment they happily skipped out of my office, my head hit the desk. What have I done? They've sucked me into their dysfunctional world. I'll never escape.
I never wanted to be a singles minister. I had even told God that, which, if you don't know, usually destines you for a career in that very field. When I thought of singles ministry, the thoughts weren't happy ones.
I'm guessing that's true for most of you, too. What comes to your mind when you hear "Singles Ministry"? In a recent OUTREACH reader survey on the state of singles ministry in today's churches, only 12 responses out of 700 could be classified as "positive." The others echoed comments like:
"Ugh."
"Heartbreaking!"
"It's the most challenging group to reach."
"They [singles] are treated as misfits who need a little therapy to get over their 'singleness.'"
And for you Family Feud fans, the most frequent answer given? "Help!" (with varying numbers of exclamation marks).
I went into singles ministry with these same thoughts. But a couple of weeks into it, my attitude really began to change. The transformation grew out of a dream: I was looking over a huge wheat field. A bunch of people were harvesting only half of it, and leaving the other half of the field untouched.