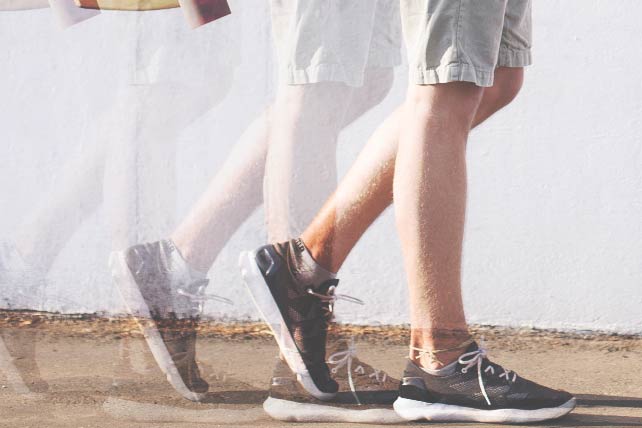 In a perfect world, you wish everyone who comes to your church would stay forever.
I get that. I share that desire too.
But the reality is that on this side of heaven people come and go, not just in church, but everywhere.
Think about it: You've switched gyms and supermarkets. You've bought and sold cars and homes. You've even switched jobs. And no, the church is not a commodity, but the law of averages tells you a certain percentage of people inevitably come and go.
Usually, when people leave a church, it's because there's a problem, a disagreement or a conflict of some kind.
But I've also come to realize people leave churches when things are going well.
As surprising as this sounds, every time you make progress as a church, you'll lose people.
This comes as a shock to most leaders. And it can be very disheartening, especially if you don't realize some loss even in great seasons is 'normal.'
While I don't have hard data to back these five reasons people leave your church, I do have more than a few conversations with leaders from great churches who still experience exits when things are going well. And all five reasons listed below are trends I have seen personally where I serve.
So why do people leave even when you're making progress at your church?
Simple. The people who are at your church today are there because they like it the way it is.
Change that (even for the better), and some will leave.
It will shock you. It will disappoint you. It will leave you scratching your head. And it's unavoidable. But you need to keep moving or else you'll be paralyzed by focusing on who you want to keep, not who you want to reach.
So when do people leave when things are going well?
Here are five surprising moments that trigger exits when no one is expecting it:
1. A move into a new building
So many people think a move into a new building is a positive step that will only cause growth.
For a church that has momentum, that's almost universally true. (Although a move into a building will not cause a declining church to grow…I explain why here.)
But even when things are going well, you will lose people.
Some people will love the portable days even better. Some won't like the new location. Others may not like the design. Others may feel displaced.
For some people, there's also a sentimental association with past places of worship as well. Maybe the sentiment is because they became Christians there, were baptized there or even got married there.
For sure, that's understandable. Most people get past the sentiment, but some don't. And they'll leave.
The church has to keep moving though…advancing the mission. After all, you cannot build a future by living in the past.