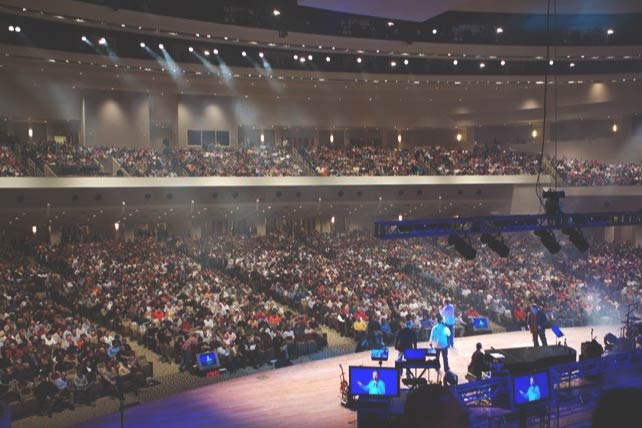 "God forbid anyone meet Jesus without taking someone with you."

"Two things happened when I got saved. God gave me a Father and a Family!"
"Where are the men of God who are willing to say, 'God is there anything in my life that is causing another man to stumble? If so, I'll put it out.'"
"If you'll bring your past up to God, He'll never bring it up to you again."
"The church pew has become one of the most comfortable places to go to hell from."
"When's the last time you told your wife about the deficits in your life and asked her to pray?"
"Every major battle that you win, you will win praying on your knees."
God fill me with the Holy Spirit and clothe me with humility.
"What if we prayed, 'Lord you know my future. If you see that I'm going to do something to hurt my family or destroy my ministry, would you, by your grace, take me to an early grave?'"
"If you want to be a godly man, live in urgency!"
Did you join us for the conference? What were your favorite moments?
This article originally appeared here.