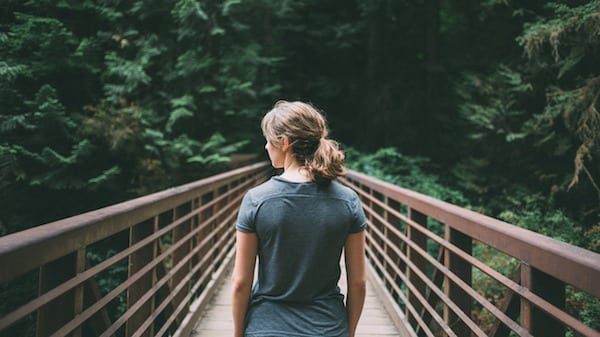 Del Fehsenfeld Jr. is the founder of Life Action Ministries, which is dedicated to helping people experience revival—personally and in our nation.
"Those of you who know our ministry well know that our desperate cry for the last 18 years is that God will spark that divine flame that will sweep across this nation like a prairie fire, consuming everything in its wake until God's glory is once again lifted up and this nation becomes a nation under God," Fehsenfeld Jr. says.
Fensenfeld Jr. refers to Ezekiel 22:30-31 in his message:
"And I sought for a man among them who should build up the wall and stand in the breach before me for the land, that I should not destroy it, but I found none. Therefore I have poured out my indignation upon them. I have consumed them with the fire of my wrath. I have returned their way upon their own heads."
It's possible that we are experiencing God's judgement and his greater judgement to come, but Fehsenfeld believes, "God wants to avert judgement." He's looking for men and women who will seek revival in their own hearts first and then seek it on behalf of the nation.
Fehsenfeld says such a person would adopt this conviction: "I will pray Lord, I will believe you, I will lay hold of you and not stop, until you have poured out your Spirit, revived your church, awakened this nation, and turned it back to God."
Listen to the full clip of his message in the following video.