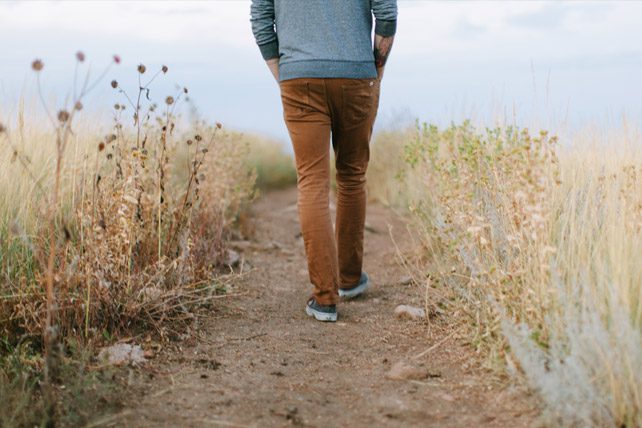 If you are teaching a small group or preaching a sermon this week, you recognize that your preparation matters. You might even have a pattern of prep you have followed for a number of years. Even if you do, though, maybe one of these unique ways to prepare might help you this weekend:
When you've finished your outline/manuscript, prayerfully give it to God as your offering. One of my preaching professors taught me decades ago to take this step. If nothing else, it raised the bar of my preparation. I did not want to give to God something to which I had given too little time.
Ask yourself this question: "What one change do I need to make in my life on the basis of this biblical teaching?" Until you have pushed your life through the grid of the Word, you aren't ready to teach or preach that Word. When you know you've let it change your life, though, you'll be more prepared and excited about teaching it.
Call—don't text or email—2-3 people, give them your general goal for your sermon or lesson, and ask them to pray for you. Doing this helps you think through your goal, and it's just good to hear (literally) someone praying for you. You'll remember the prayers at some point as you preach.
Fast for at least one meal prior to preaching, and prayerfully focus on your sermon or lesson during that time. Let the Lord speak to you. Get to know your message well. Seek God on behalf of your congregation or class. You won't regret missing a meal.
Take a 20-30 minute walk, and ask the Lord to cleanse your heart as you walk. Walking helps you step away from busyness. Asking the Holy Spirit to convict you of sin opens your heart to see yourself as God sees you. Confession cleanses your heart in preparation for standing before the people you lead. Your time for this walk will be well spent.
Memorize at least one Bible verse you're using as the foundation for your message. Regardless of the length of your passage, you can find one text that would be good to memorize. Simply repeating the text many times will help turn your heart toward the text you'll be preaching to others.
Plan for at least 10 minutes of concentrated prayer about your sermon or teaching just prior to teaching it. Even only 10 minutes just before teaching or preaching can prepare your heart better than simply stepping up to teach. Plan that time, and it will also allow you to quiet your soul briefly in preparation for teaching the Word.
What other unique strategies do you use to prepare for preaching or teaching?
This article originally appeared here and is used by permission.