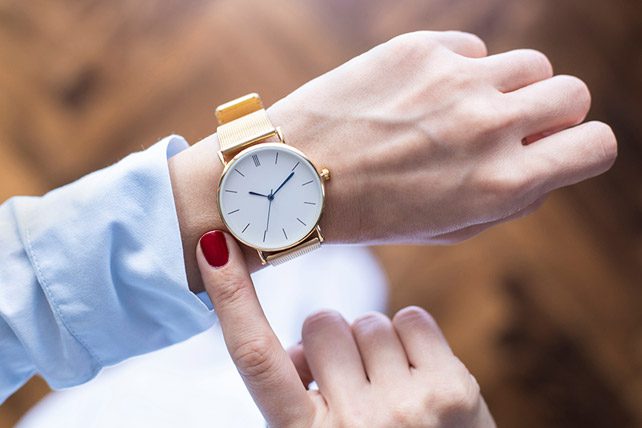 According to Lifeway Research, churchgoers are six times more likely than the preacher to report that a typical sermon length at their church is over an hour. On the other hand, preachers are twice as likely to say their sermons are less than 15 minutes.
While complaining over sermon length seems to have accelerated in the last few decades, the truth is, the conflict has been going on since the Reformation. Back in those days, it wasn't unusual for a sermon to last up to three hours.
Christianity Today magazine reports that back in those days in Britain, frustrated church members started setting hourglasses in the pulpits. However, even on this point, honesty seemed to be an issue. When more modern researchers recently examined the hourglasses, more than a few actually reported an "hour" as about 48 minutes. (Apparently those early clockmakers preferred shorter sermons.)
What do you think?
What's the right length for a typical sermon?
Do you think most today are too long or too short?
This article originally appeared here and is used by permission.