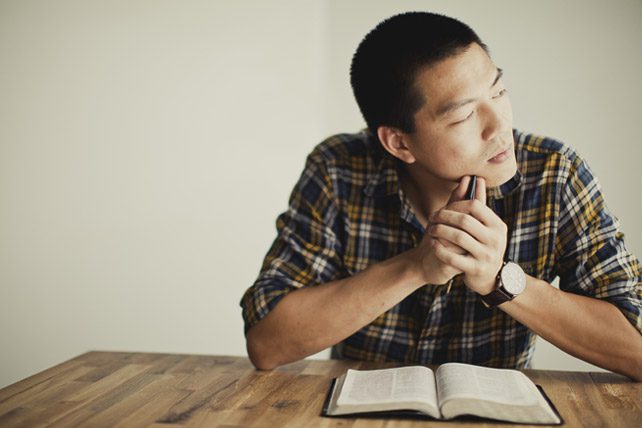 Following God requires us to look in the mirror of God's Word. That process can be what I call "joyously painful" – painful because we see ourselves as we really are, but joyous because there's great relief when we turn to God and find Him gracious. So, here are some questions to ask in the mirror this week:
If this look in the mirror is painful, make it joyous by turning back to God right now.
This article originally appeared here and is used by permission.