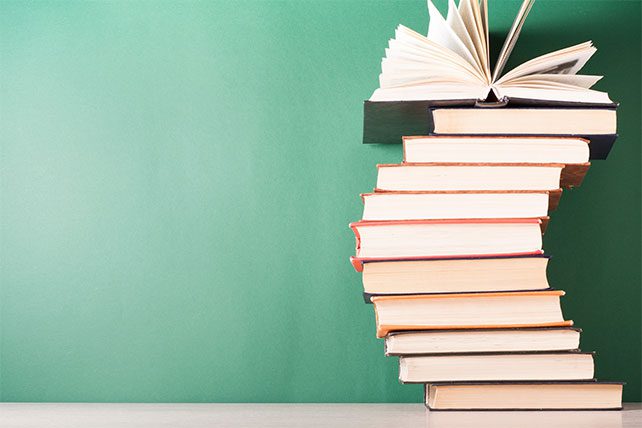 Good pastors lead, but great pastors read (and think, and pray). Wise pastors, the ones who flourish through decades of ministry, set aside time to read, think, and pray. The world is in a rush 24/7. Those Christians who pause each Sunday morning to go to church need a pastor who has taken the time to read, think, and pray; someone who can deliver the good news in with power and insight. That starts with books for pastors capable of deepening our own life in Christ.
Books for Pastors – 5 Modern Classics
The Great Omission, Dallas Willard.
Dallas Willard was an ordained Southern Baptist minister, PhD., and professor at the University of Southern California's School of Philosophy. Perhaps the best introduction to his work is a collection of essays on discipleship, The Great Omission. In The Great Omission Willard points out that following Jesus and teaching others to do the same is the mission of the church. This is accomplished through discipleship:
"Eternal life is the Kingdom Walk, where in seamless unity, we "Do justice, love kindness, and walk carefully with our God." (Micah 6: 8) We learn to walk this way through apprenticeship to Jesus. His school is always in session. We need to emphasize that the Great Omission from the Great Commission is not obedience to Christ, but discipleship, apprenticeship to him."
Eat This Book, Eugene Peterson
Eugene Peterson is widely known for his scriptural paraphrase, The Message, but his own books are a wealth of wisdom and instruction for pastors. Like Willard's work, any number of his books for pastors would be an excellent selection, but Eat This Book is an excellent discussion on how to assimilate God's world into everyday life. It's a valuable resource for pastors. Here's a taste:
"Christians don't simply learn or study or use Scripture; we assimilate it, take it into our lives in such a way that it gets metabolized into acts of love, cups of cold water, missions into all the world, healing and evangelism and justice in Jesus' name, hands raised in adoration of the Father, feet washed in the company of the Son."