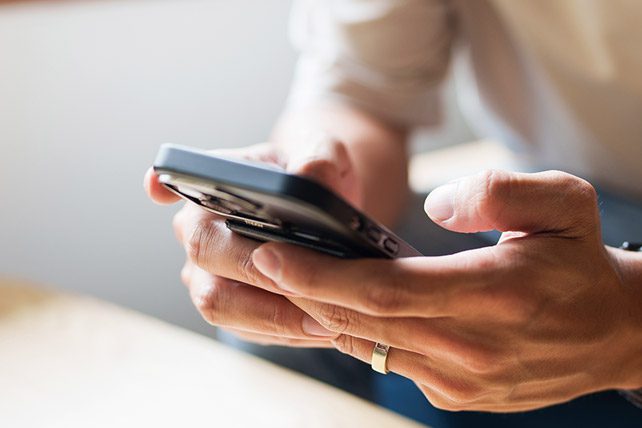 In the early days of social media, I followed back pretty much anyone who followed me. I was grateful for those followers and still am. But it didn't take long to see how many of those followers were focused on subjects like politics, sports, or business, and others seemed to be focused on complaining, negativity, or criticism.
I'm happy for you to post on whatever you like – plus, I want to stay up on politics, sports, and business. However, I started to realize that the social media voices I followed were the primary voices speaking into my life.
Sure, we have mentors, coaches, and teachers whom we engage in real relationships. We have friends, pastors, and family members speaking into our lives. But considering how often we check our social media, it's obvious the people we follow online have become the primary voices we're hearing from on a daily basis.
So, I started editing the list of who I follow. I grew tired of 24/7 politics. I got weary of constant complainers. I had enough of people rambling on and on about nothing. And I was REALLY done with people using social media as their publicity firm and who post nothing but news and photos about them.
Since then, my life has changed for the better. It's not that I'm excluding all those voices, but I've created a balance so that those voices don't dominate my feed and my thinking. And believe me – it's an ongoing task.
Stop and scroll through your social media feeds right now. Get an idea of the types of voices you follow and decide how much of that influence you're willing to tolerate. Make sure you're also listening to the encouraging voices. The voices that educate and inspire you.
Once you start editing your followers, you'll be amazed at how much your attitude will change.
This article originally appeared here and is used by permission.