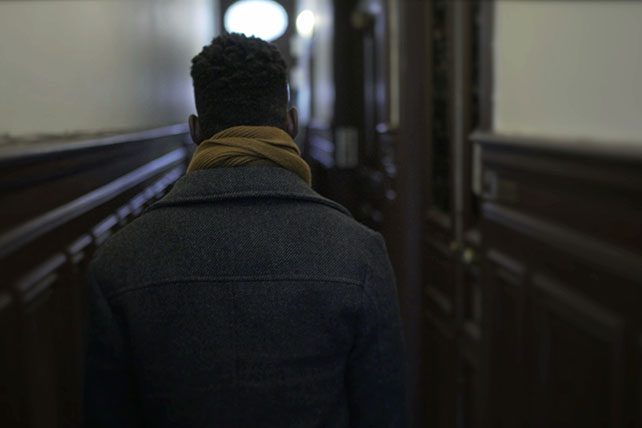 The average pastor in the U.S. stays at one place about four years. Unless you stay at the same church your entire life, you will exit church or a ministry and go to another, perhaps several times.
I've served at five different churches in my 33 years in ministry and have always sought to leave well. I've learned that leaving is more of an art, and is often difficult.
7 Ways to Exit Church Gracefully
Here are seven insights I've learned that have helped me exit church gracefully.
1. Deal with your baggage.
Leave with a clear conscience that relationships have been made right, as much as is possible.
Acts 24:16 — So I strive always to keep my conscience clear before God and man.
Rom. 12:18 — If it is possible, as far as it depends on you, live at peace with everyone
2. Don't leave angry.
Process your pain. If you struggle with anger after you leave, get coaching or counseling to avoid bitterness.
Heb. 12:15 — See to it that no one misses the grace of God and that no bitter root grows up to cause trouble and defile many.
3. Leave on top.
That is, leave your ministry as healthy and as strong as possible.
Col. 3:23 — Whatever you do, work at it with all your heart, as working for the Lord, not for men …
4. Speak well of the former leaders, both lay and paid.
Don't leave a trail of gossip. Don't undermine the leaders or anyone else who may have hurt you. Don't burn bridges.
Leave in such a way that your reputation, and Christ's, remain intact.
Prov. 22:1 — A good name is more desirable than great riches; to be esteemed is better than silver or gold.