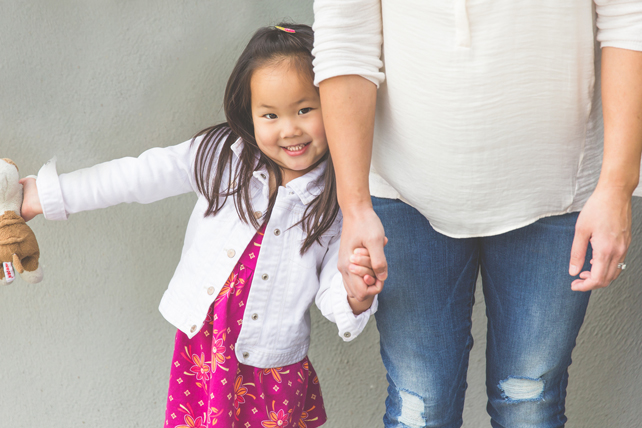 I am studying this week for a Mother's Day Sermon I will be preaching. And I'm finding amazing Mother's Day Scriptures as I prepare.
When I start the message prep process, I always begin with prayer and then find a text in the Bible that I will preach.
Since I am preaching on Mother's Day, I did a study on all Mother's Day Scriptures that I might want to preach for a sermon about mothers.
The best sermon ideas come from Scripture. So here are some Mother's Day Scriptures for you.
My hope is that this list will be helpful to save some of you the time of having to find the passages on your own.
Mother's Day Scriptures
Note: All scripture below is from the ESV translation.
Jesus Takes Care of His Mother
25 but standing by the cross of Jesus were his mother and his mother's sister, Mary the wife of Clopas, and Mary Magdalene. 26 When Jesus saw his mother and the disciple whom he loved standing nearby, he said to his mother, "Woman, behold, your son!" 27 Then he said to the disciple, "Behold, your mother!" And from that hour the disciple took her to his own home.
Timothy Is the Product of Great Mothers
1 Paul, an apostle of Christ Jesus by the will of God according to the promise of the life that is in Christ Jesus, 2 To Timothy, my beloved child: Grace, mercy and peace from God the Father and Christ Jesus our Lord. 3 I thank God whom I serve, as did my ancestors, with a clear conscience, as I remember you constantly in my prayers night and day. 4 As I remember your tears, I long to see you, that I may be filled with joy. 5 I am reminded of your sincere faith, a faith that dwelt first in your grandmother Lois and your mother Eunice and now, I am sure, dwells in you as well. 6 For this reason I remind you to fan into flame the gift of God, which is in you through the laying on of my hands, 7 for God gave us a spirit not of fear but of power and love and self-control.
Honor Your Mother
6 Children, obey your parents in the Lord, for this is right. 2 "Honor your father and mother" (this is the first commandment with a promise), 3 "that it may go well with you and that you may live long in the land."
12 "Honor your father and your mother, that your days may be long in the land that the Lord your God is giving you.
16 "'Honor your father and your mother, as the Lord your God commanded you, that your days may be long, and that it may go well with you in the land that the Lord your God is giving you.