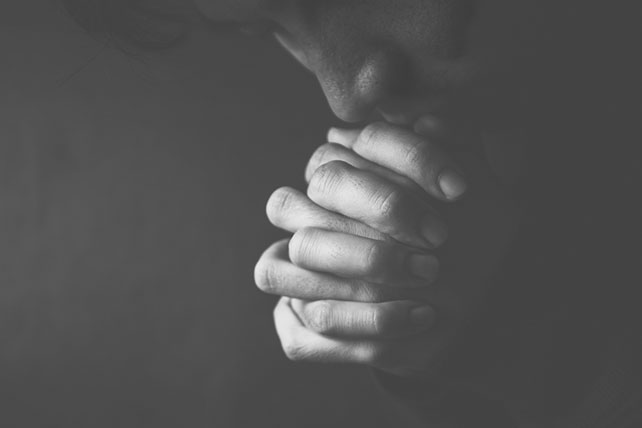 Is God calling you to serve Him in ministry? First of all, it's a big YES. God draws lost people to himself to save them, and his desire is that all saved people serve people. So, if you're a believer, you are called! Obviously, however, there is a kind of "calling" that sets certain individuals apart for positions of ministry leadership. The New Testament refers to some people as apostles, prophets, evangelists, pastors and teachers. And they are given to the church to teach, preach, shepherd, equip and instruct.
It should be noted before moving any further that everyone within the body of Christ is of equal worth and importance. We may serve different functions, but the gap between "clergy" and "laity" is an imagined one. All believers are "ministers" even though a few may receive a special calling to lead and to take responsibility for the health and welfare of the flock as undershepherds who follow Jesus.
Some of these leaders are paid and some are not. Some work for churches full-time, some part-time and others on a volunteer basis. Regardless of their formal relationship with a particular church body, they are called to a higher level of responsibility for the maturing of the body of Christ. So they preach, they lead, they counsel, they give oversight and they cast a vision for the fulfillment of the Great Commission.
Here's the million-dollar question among those who grapple with this subject: Is the call of God to ministry leadership discerned mystically? Or practically? Is God's call heard supernaturally? Or naturally?
And again, the answer is YES.
I have friends who testify that God showed up in a moment of their lives in an unusual way and made his presence known to them in the moment of their calling. But this isn't always the case.
Personally, I would describe my own experience of God's calling to ministry leadership in three phases:
I was hungry. I couldn't get enough of the Bible, and I couldn't seem to read enough about ministry or ask enough questions of my mentors. This hunger grew over several months as I found my way back into a local church. (As an aside, we ought to pursue this calling in the context of a local church community and under the mentorship of our pastors and leaders.)
I was convinced. I came to a moment when I simply knew that God wanted me to spend the rest of my life in full-time, vocational ministry leadership. It was on a bus ride to Louisville, Kentucky, when I was a senior in high school. I jotted in the margin of my Bible the phrase "3-1-95 Called to Preach." I wrote it next to Jeremiah 1:5, which I was reading that day …
Before I formed thee in the belly I knew thee; and before thou camest forth out of the womb I sanctified thee, and I ordained thee a prophet unto the nations.