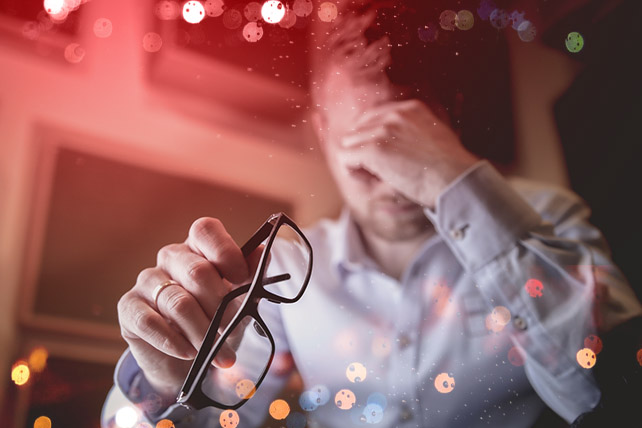 I love the Christmas season but the Christmas season for pastors can be hard. I love decorating our house with my wife, giving gifts and celebrating the birth of Christ. I must admit, though, that the work of being a pastor during the Christmas season was sometimes stressful.
Here's why Christmas season for pastors can be hard:
We minister to folks who are especially hurting during the holiday season. Some families are celebrating the holiday for the first time without a loved one. Others have experienced painful divorce in the past year. Some are struggling so much financially that they can give few gifts for Christmas. Our calling is to minister to all these folks, regardless of the time of year.
The parties are often numerous, and the expectations are high. Everybody invites the pastor and his family, and everybody expects them to come. It's possible to have an entire month of December without a free night if you don't schedule well. Yet, heaven forbid if you miss a Christmas party!
Other extra Christmas events usually require extra time. If we play a role in the Christmas musical, practices are necessary. Children's presentations often require the pastor to be involved at some level. You want to be excited about every performance for the sake of the gospel, but it's not always easy.
Some of us wrestle between being with our church or with our extended family. That's especially the case when Christmas Eve or Christmas falls on Sunday, as the eve does this year. Some of us want to be with our extended family out of state, but the Christmas event is a big deal. Sometimes, we prioritize the church because we feel like we must.
We watch, and often participate in, the materialism that pulls at American Christianity. We see what it's doing to our culture. We recognize the idols around us, and many of them are things that won't last. We preach against it, all the while knowing that we're often guilty, too.
It's tough to come up with new Christmas sermons. We don't need to come up a new story, of course—the Christmas story is always both simple and glorious. It feels wrong, though, to preach the same message each Christmas, and we want to present it well to a crowd that may be present only one Sunday. Many of us try to find a new approach to an old story.
Christmas attendance is often like a roller coaster. Sometimes it decreases from December 1 to after the new year. It often increases on the Sunday closest to Christmas, though it's possible that many members will be away that weekend, too. Numbers-watching during this season can drive a pastor crazy.
The whole season can be tiring. Churches that operate on a calendar year might still be rushing to complete budgets and volunteer staffing for the next year. Personal and family crises don't stop just because it's a holiday. All the Christmas happenings are just added on to daily ministry—and it's wearisome.
Poverty often becomes most real during this season. Social organizations are feeding the hungry, and they welcome the help of churches at some level. Hurting folks stop by the church asking for assistance. All around are companies that contribute to feeding the hurting. We see more pain than usual, but the needs remain after Christmas…
Some of us are hurting, too. It's supposed to be a time of joy, but some pastors are struggling on the inside. Some aren't sure they're where the Lord wants them to be. Others are in unhappy, sometimes mean, churches. Still others have family issues about which no one else is aware. Everything feels fake when you're leading celebrations while you're hurting.
Take time to pray for your pastors today. They need it and deserve it.
This article about Christmas season for pastors originally appeared here.