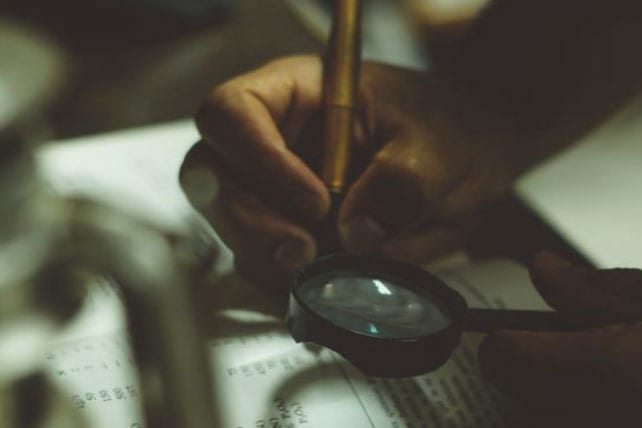 Love bears all things, believes all things, hopes all things, endures all things.
— 1 Corinthians 13:7
Love is fulfillment by way of emptiness. It would not seem to work that way. This is why nearly every worldly notion of love—and even some churchy notions of love—try to get at the fulfillment by way of filling. We want our eyes filled with sex, our ears filled with platitudes, our bellies filled with morsels, our minds filled with daydreams.
Love Actuarially
And then there is the way of Jesus. The Lord of the Universe who, not desiring to exploit his deity, empties himself. Obeys even in the personal famine of the desert. Commits even in the darkness of the garden. Serves even in his final hours. Even washes the feet of those who, if they knew better, should be hugging his neck! And he loves all the way to the cross. He loves all the way from his heart to the splattered ground beneath his pierced feet.
You and I? We would be running the numbers way back. We would see how big the mountain was, how insurmountable the task promised to be. We would compare the pain of love against the relative worthiness of the ones to be loved and think, This is not a favorable scenario. The odds are stacked against us. To love anyone that much hardly seems worth it. I mean, we'd inconvenience ourselves a little, maybe a lot for someone who really deserves it. But die to ourselves? Take up our cross? The risks outweigh the benefits. That kind of love is a liability. Or so it seems to the mind set on self-fulfillment, on the screenplayed romance of "you complete me"-ology.
For the joy that was set before him, he endured the cross, despising its shame (Heb. 12:2). True love isn't "running the numbers" love, but "counting the cost" love.
Christian, the Lord knows you are not an asset to the organization. He knows what a tangled-up knot of anxiety, incompetence and faithlessness you are. He knows exactly what a big fat sinner you are. He knew exactly what he was getting into. Eyes wide open, and arms too, he comes to embrace you. He's not playing the angles, calculating the risks, hedging his bets. Nothing is a risk to the Lord who sovereingly upholds the universe, anyway.
He emptied out to go "all in" on you.
That's what love looks like. Love believes all things, hopes all things, endures all things. Anything less is less than love. Any grace meted out based on one's worthiness of it is not grace at all (Rom. 11:6). Christ does not love actuarially. He actually loves. Believe it.
This article originally appeared here.