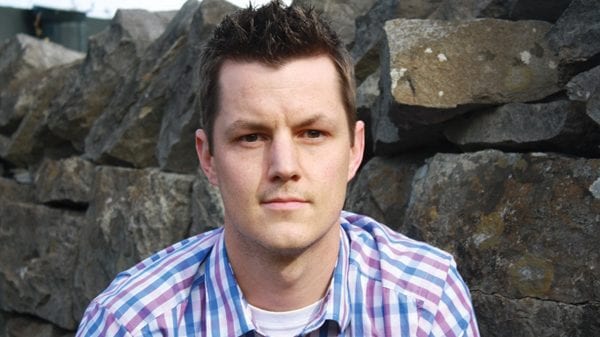 Barnabas Piper is a husband, father, author and Minnesota sports fan. He currently works with Lifeway Christian Resources for the Leadership Development team. Oh, and he's John Piper's son too.
Big Questions:
Why is being a pastor's kid such a challenge?
What was it like growing up the son of John Piper?
What are some mistakes well-meaning pastors might make with their children?
How do pastor's kids wrestle with their own faith when it seems like all eyes are on them?
What advice would you give to pastor's kids?
Quotes from Barnabas Piper:
On the response he would have liked from people …
"I know I couldn't help what people were aware of. So, I'm not sitting here thinking 'I wish they would not have known who I was.' That's unrealistic, but just simply to have the perspective of 'Wow that person, in this case, is John Piper's son. He's also his own person and you do what it looks like to start a friendship."
On what a PK needs …
"That's what a pastor's kid needs, in the local church especially, is that handful of very deep friendships. The people they know 'I am safe to be me around. I can speak my mind. I can speak my insecurities. And I won't be judged because I'm "so-and-so's" child.'"
On advice to the congregation …
"If you would not ask a question of another kid in the church, don't ask it of the pastor's kid."
On being a friend …
"If you're in a position to befriend a member of the pastor's family, take that role very seriously."
Mentioned in the Show
More from Barnabas Piper on ChurchLeaders
Around the Web: