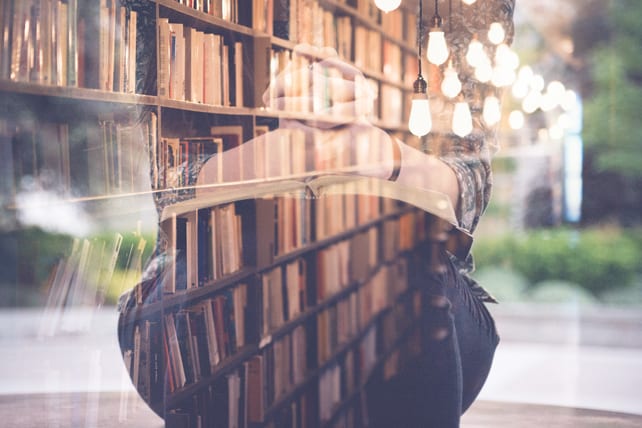 These 11 books on prayer will challenge your view of prayer, the church, and God. More than anything, they will bolster your fervent prayer life in ways you cannot even imagine.
Must-Read Books on Prayer for Every Christian
The Hidden Life of Prayer by David McIntyre
Excerpt:  
"As we present ourselves before the Lord in prayer, we open our hearts to the Holy Spirit – we yield to the inward impulse, and the divine energy commands our being. Our plans, if we have formed them at the dictation of nature, are laid aside, and the purpose of God in relation to our lives is accepted. As we are Spirit-born, let us be Spirit-controlled: 'If we live in the Spirit, let us also walk in the Spirit."

---
2. Why Revival Tarries
by Leonard Ravenhill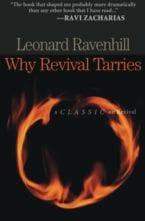 Excerpt:
"The world is not waiting for a new definition of the Gospel, but for a new demonstration of the power of the Gospel…The tragedy of this late hour is that we have too many dead men in the pulpits giving out too many dead sermons to too many dead people. Oh! The horror of it!"
---
3. Prayer by Tim Keller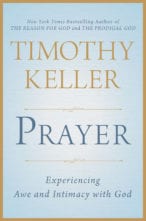 Excerpt:
"Prayer is awe, intimacy, struggle—yet the way to reality. There is nothing more important, or harder, or richer, or more life-altering. There is absolutely nothing so great as prayer."
---
4. The Complete Works of E.M. Bounds on Prayer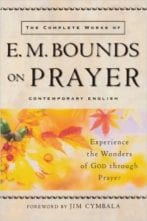 Excerpt:
"Men must do God's work in God's way, and to God's glory, and prayer is a necessity to its successful accomplishment."
---
5. Praying with Paul by D.A. Carson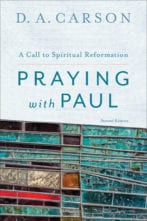 Excerpt:
"All of us would be wiser if we would resolve never to put people down, except on our prayer lists."
---
6. A Call to Prayer by J.C. Ryle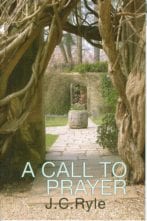 Excerpt:
"Praying and sinning will never live together in the same heart. Prayer will consume sin, or sin will choke prayer."
---
7. A Praying Life by Paul Miller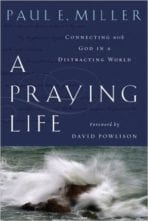 Excerpt:
"The persistent widow and the friend at midnight get access, not because they are strong but because they are desperate. Learned desperation is at the heart of a praying life."
---
8. Praying the Bible by Donald Whitney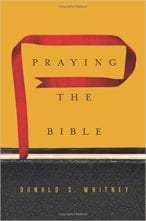 Excerpt:
"I have learned to . . . season my prayers with the word of God. It's a way of talking to God in his language—speaking his dialect, using his vernacular, employing his idioms. . . . This is not a matter simply of divine vocabulary. It's a matter of power. When we bring God's word directly into our praying, we are bringing God's power into our praying."
---
9. Praying by J.I. Packer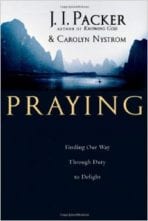 Excerpt:  
"The more we appreciate the holy love of our God in Christ, the more we will realize what sinners we are, and the more we realize what sinners we are, the more we will appreciate the holy love of the Father, the Son and the Spirit, and the more real our praying will then become."
---
10. The Power of Prayer and Fasting by Ronnie Floyd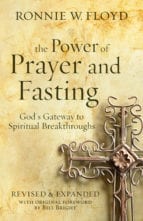 Excerpt:  
"The core message of the New Testament is that the power of God changes lives, transforms points of view, moves nations, and makes people new creatures."
---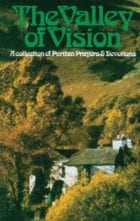 Excerpt:  
"I live here as a fish in a vessel of water, only enough to keep me alive, but in heaven I shall swim in the ocean. Here I have little air in me to keep me breathing, but there I shall have sweet and fresh gales; Here I have a beam of sun to lighten my darkness, a warm ray to keep me from freezing; yonder I shall live in light and warmth forever."
We would love to hear if you've read books on prayer that have changed your life. What books on prayer would you add to this list?