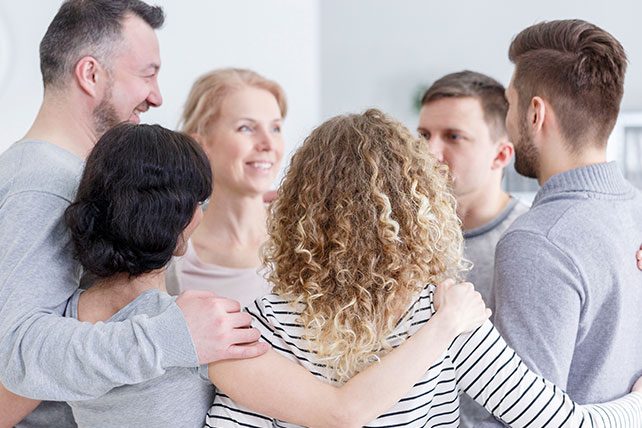 I've been in full-time ministry for 35 years. During that time I've served in a number of different roles such as a missionary, senior pastor, associate pastor and missions pastor. No matter what role I have been in, I am almost always leading a small group—sometimes more than one group.
There are four reasons why every pastor should lead a small group:
This article originally appeared here.